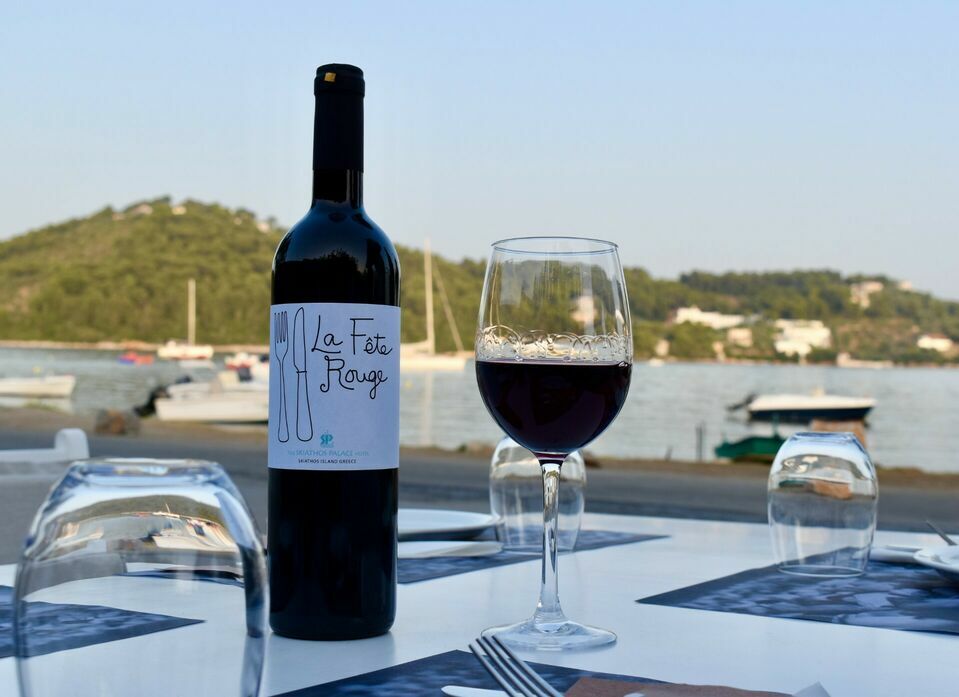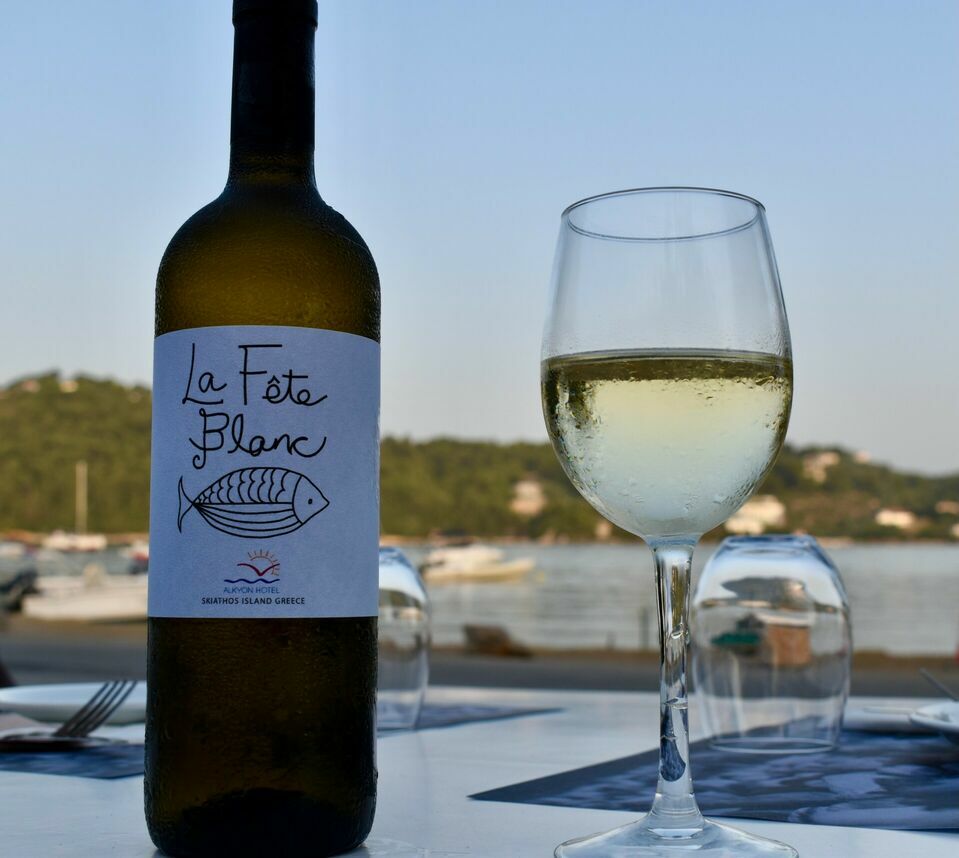 An innovative collaboration started few years ago between Sporades Group and Semeli Estate, a leading Greek winery with state-of-the-art facilities and privately-owned vineyards in the Koutsi region, Nemea's most celebrated "crus". Building on its long history, the Semeli Estate is now one of the country's most significant wine-related developments, both in terms of advanced infrastructure and quality products.
This collaboration concerns the production and bottling of two excellent wines from the top Peloponnesian vineyards: La Fête Blanc and La Fête Rouge.
La Fête Blanc wine is a Dry White Wine Varietal with light yellow-white, almost transparent color with green hues. Elegant aromas of rose petals, lemon blossom and citrus. Fruity driven, refreshing mouthfeel, balanced with medium acidity and subtle aftertaste. Enjoy with almost any traditional Greek dish, seafood and pasta but also as an aperitif accompanied by fruit.
La Fête Rouge is a Dry Red Varietal Wine with deep red color with purple hues. Dense and intense aromas of fresh forest fruits, strawberries and cherries. Silky and persistent mouthfeel, balanced acidity and rounded tannins, with long aftertaste. Ideal combination with barbequed meat, pasta with red sauce, spicy sausages and cheese.
The two high quality Greek wines are available in the hotels of Sporades Group, Skiathos Palace Hotel and Alkyon Hotel, in Carnayo Restaurant, in White View Grill Restaurant, in cellars and in selected grocery stores.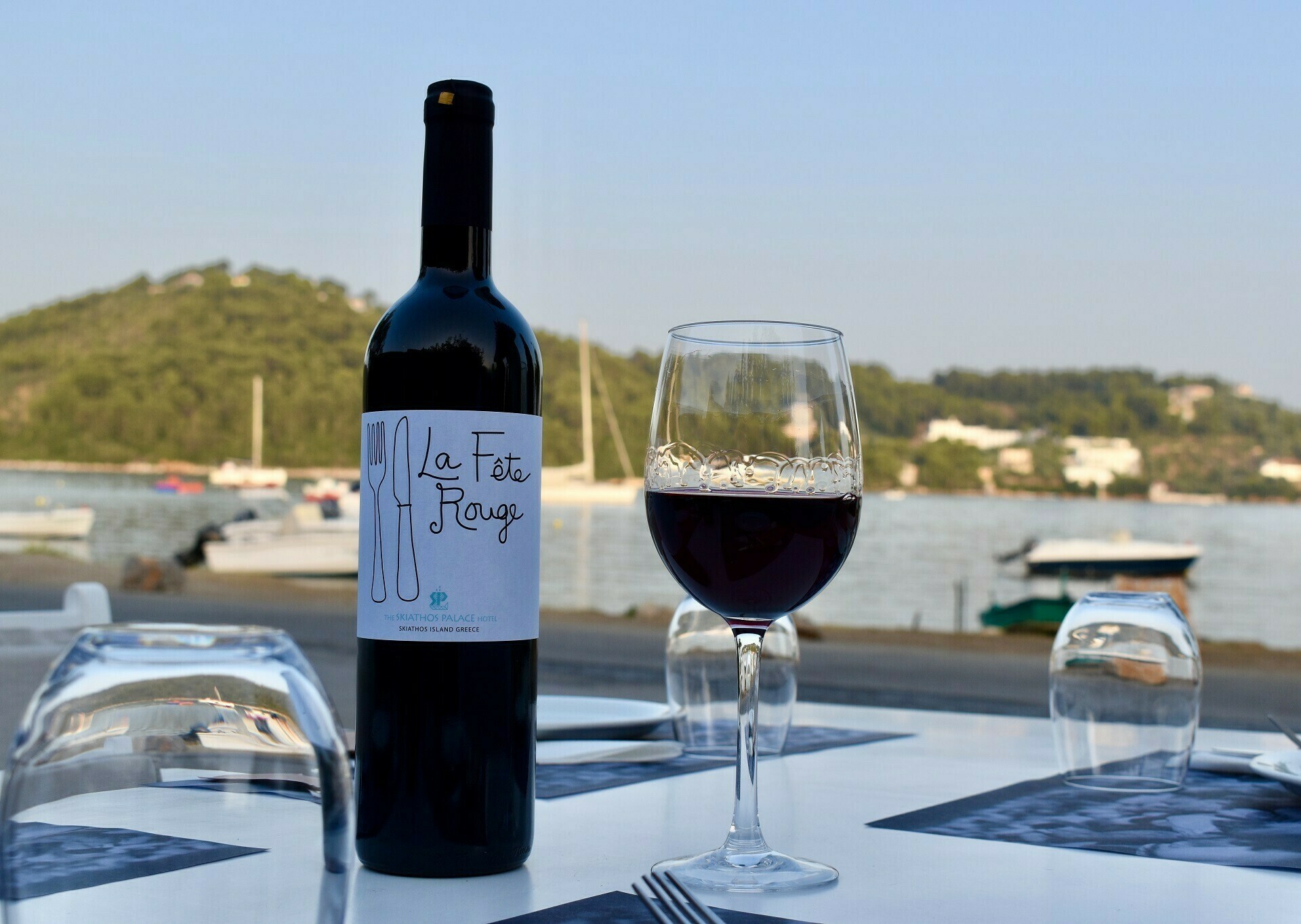 Awards
Some, have already complimented us...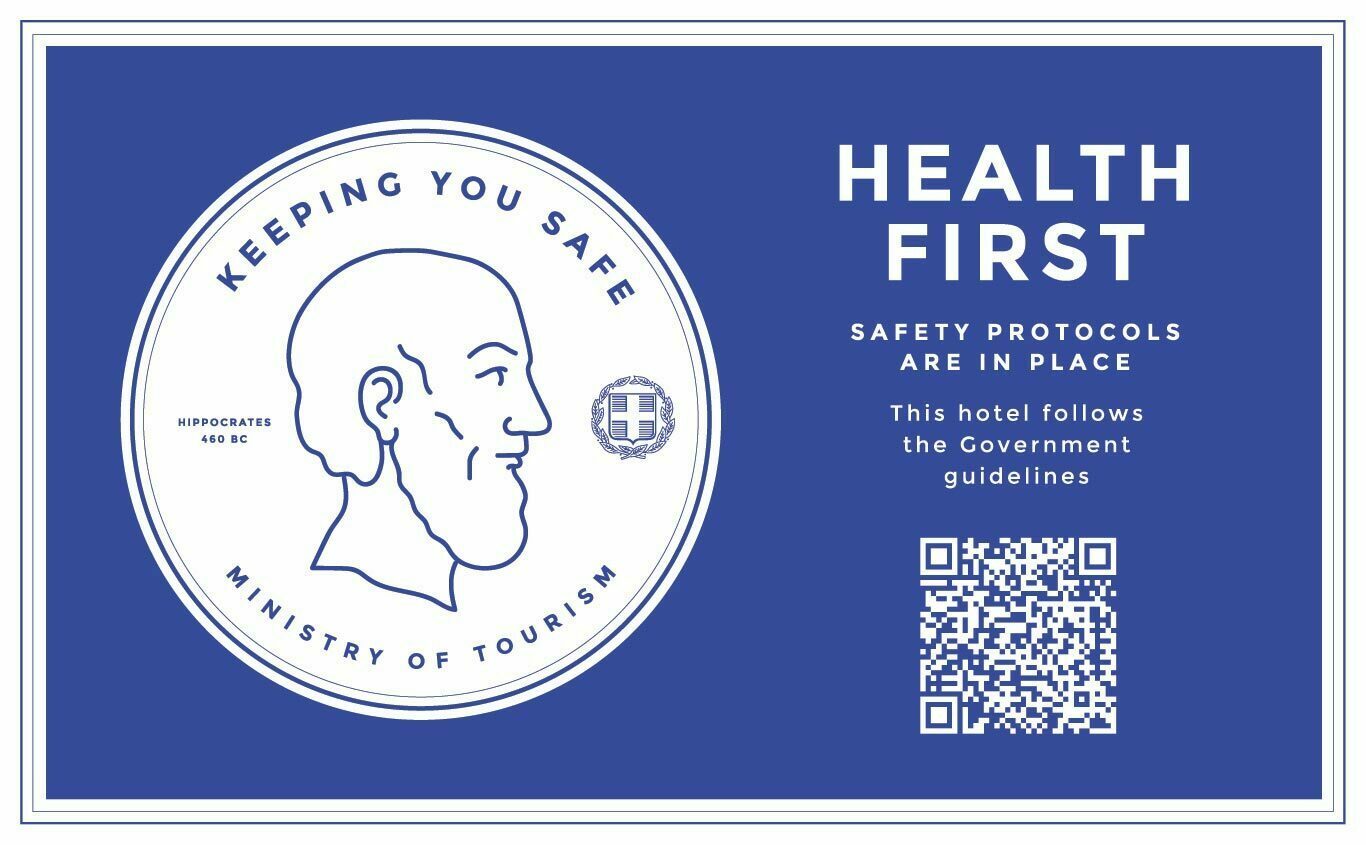 Health First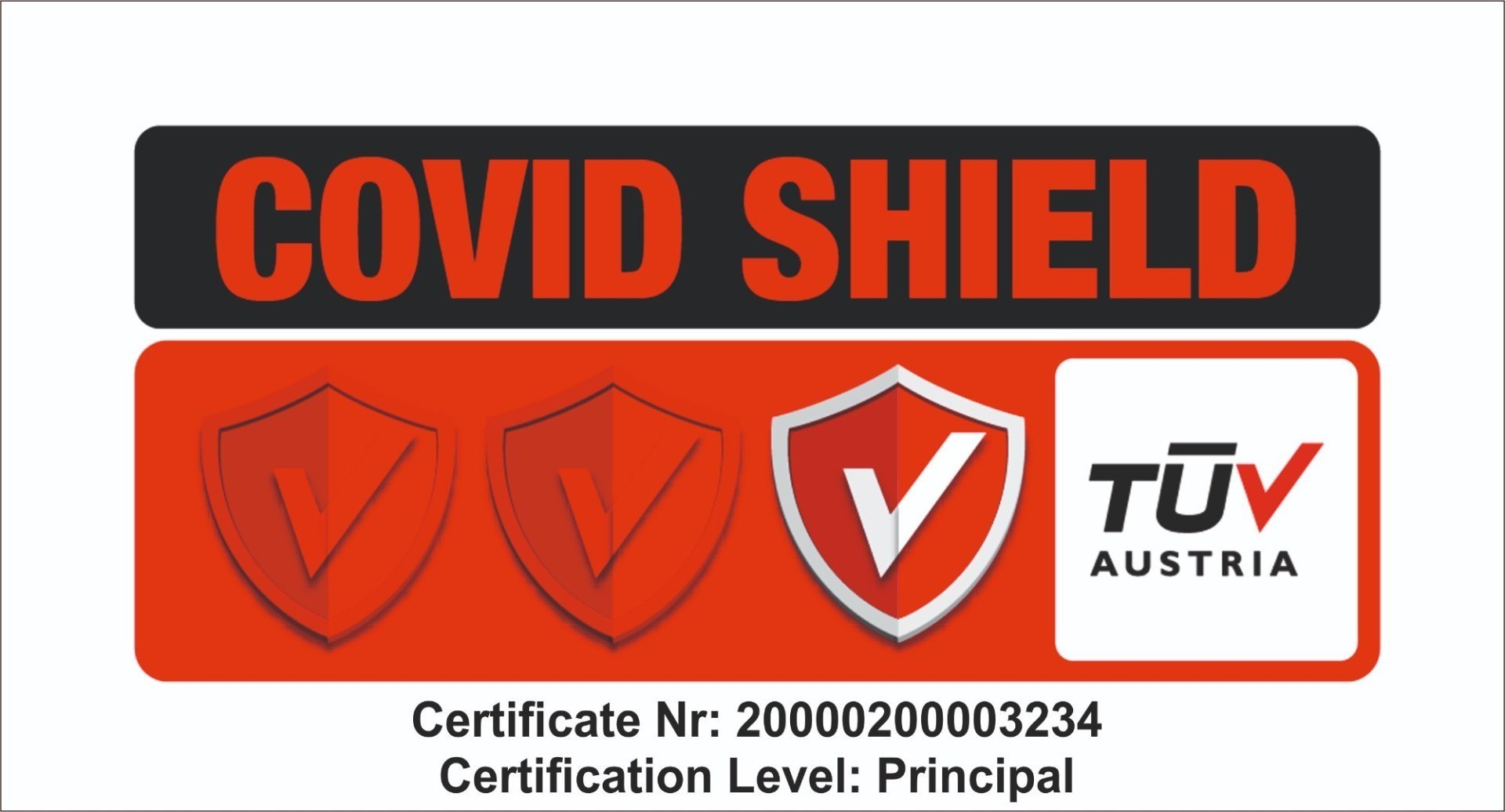 Covid Shield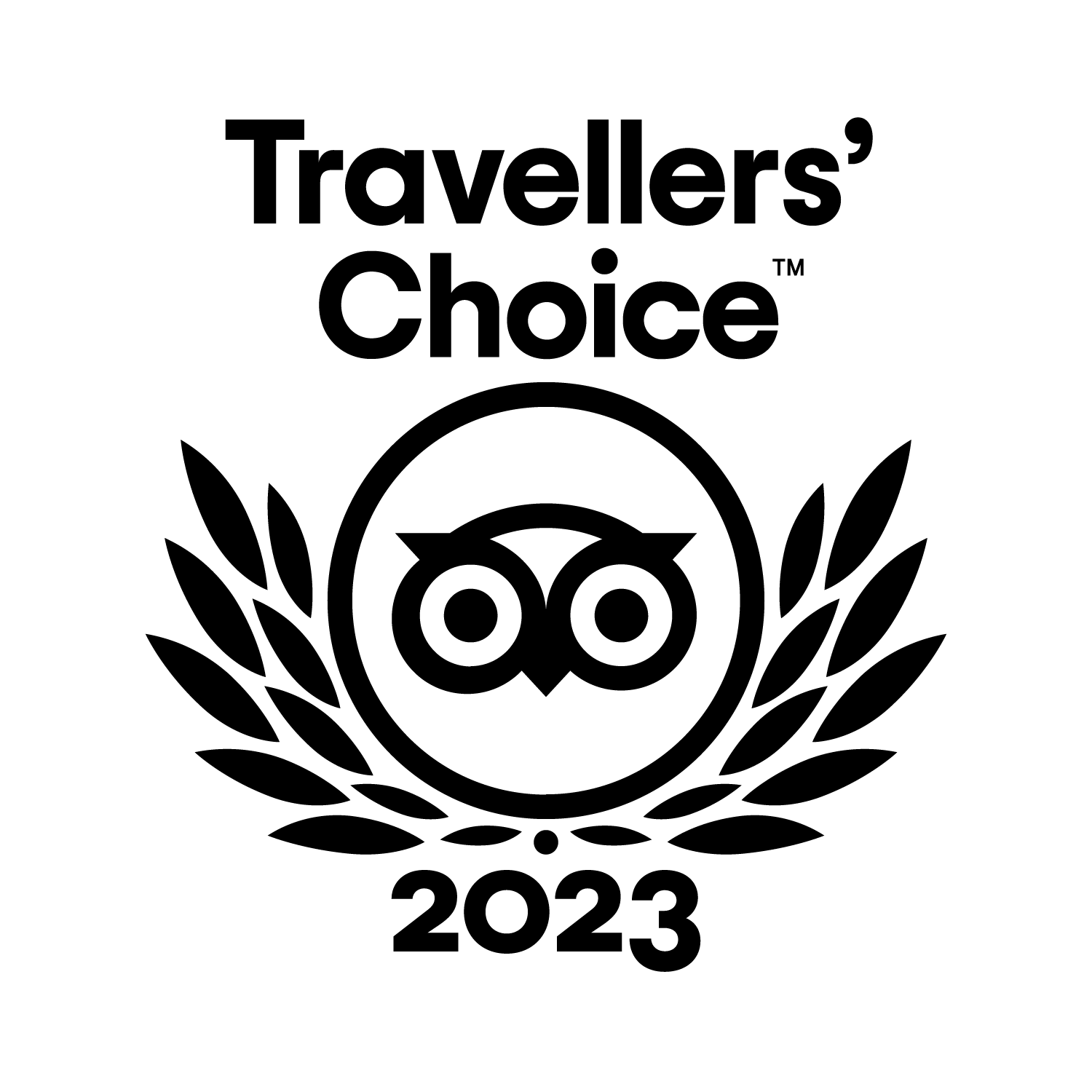 Tripadvisor

HolidayCheck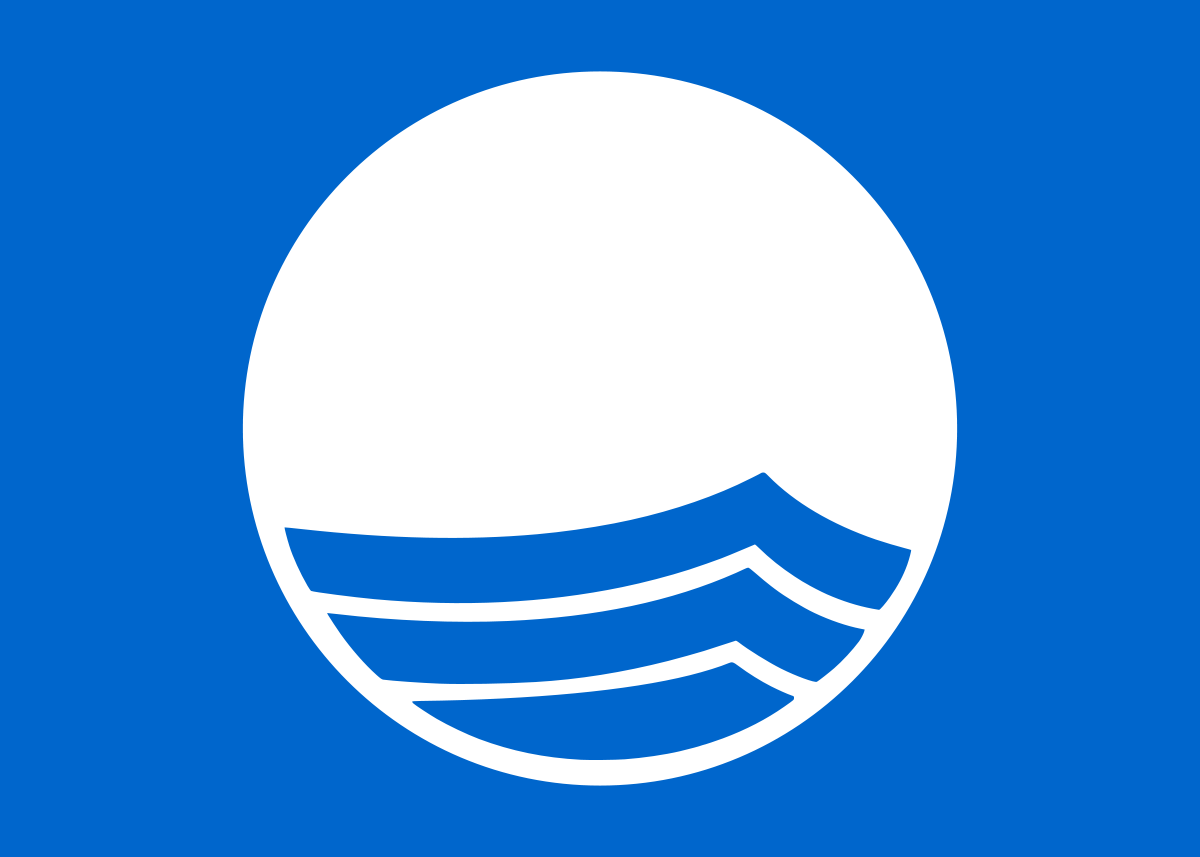 Blue Flag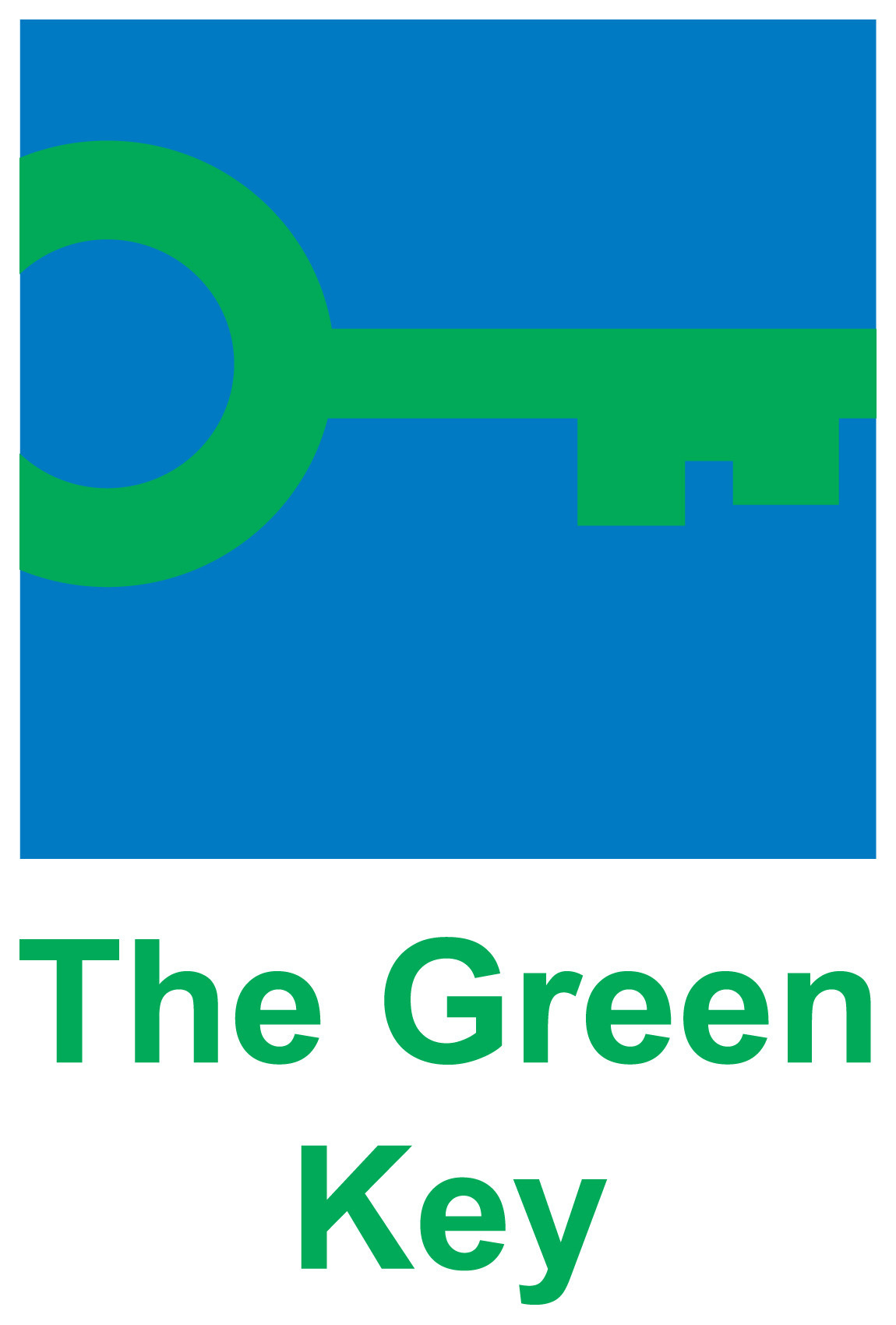 The Green Key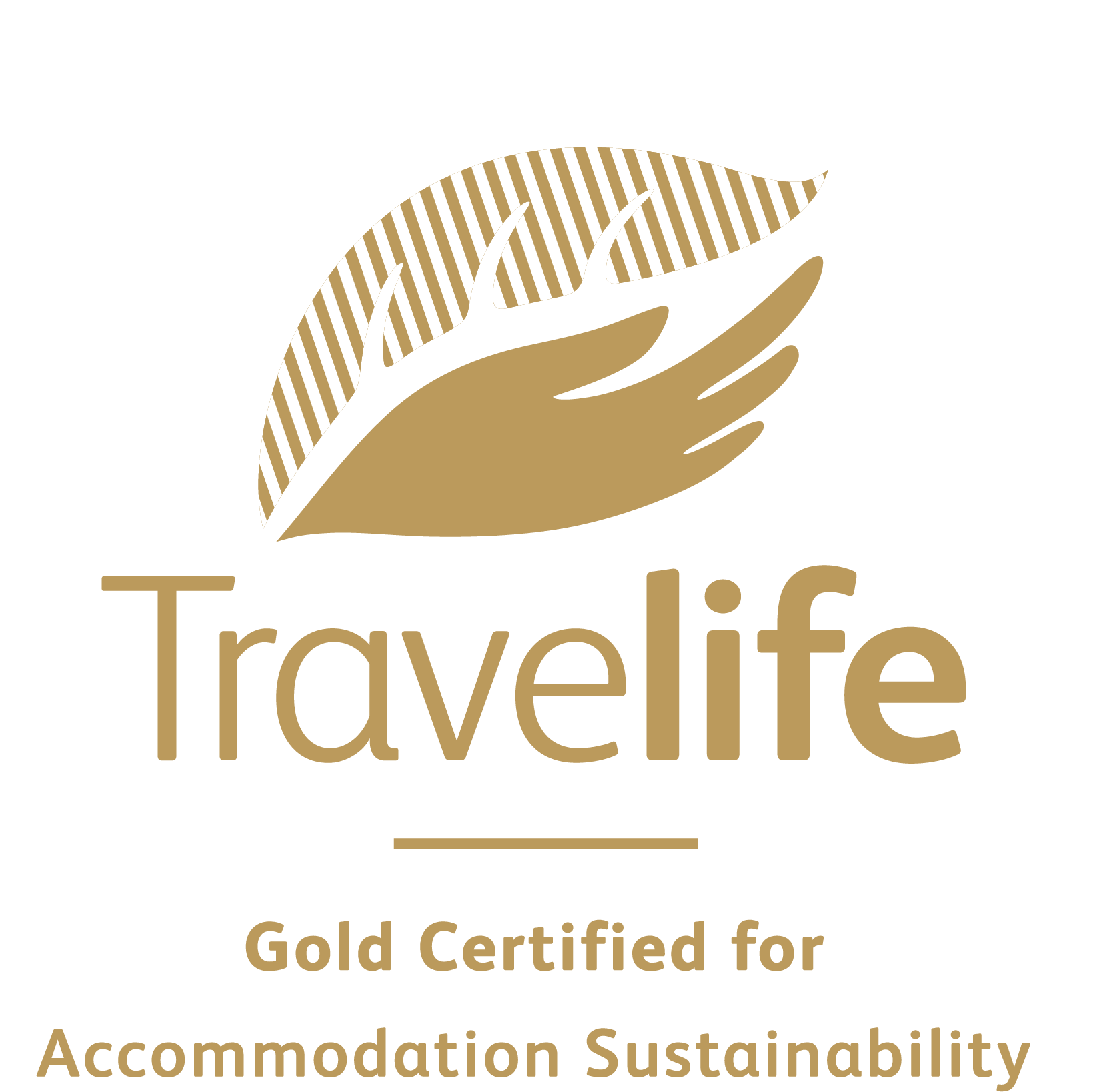 TraveLife - Gold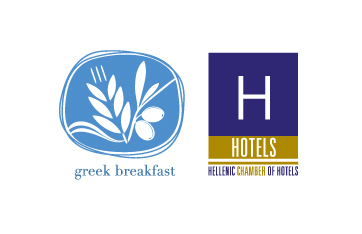 Greek Breakfast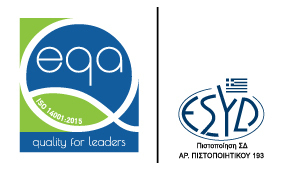 ISO 14001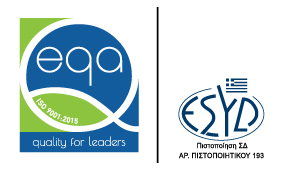 ISO 9001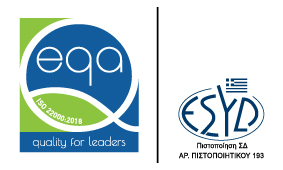 ISO 22000
Give us your feedback