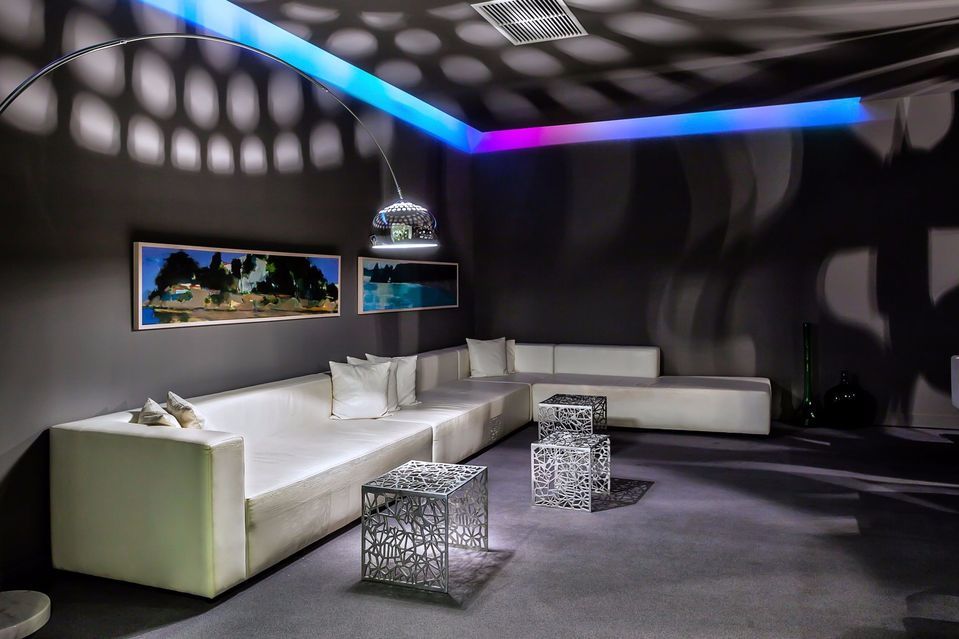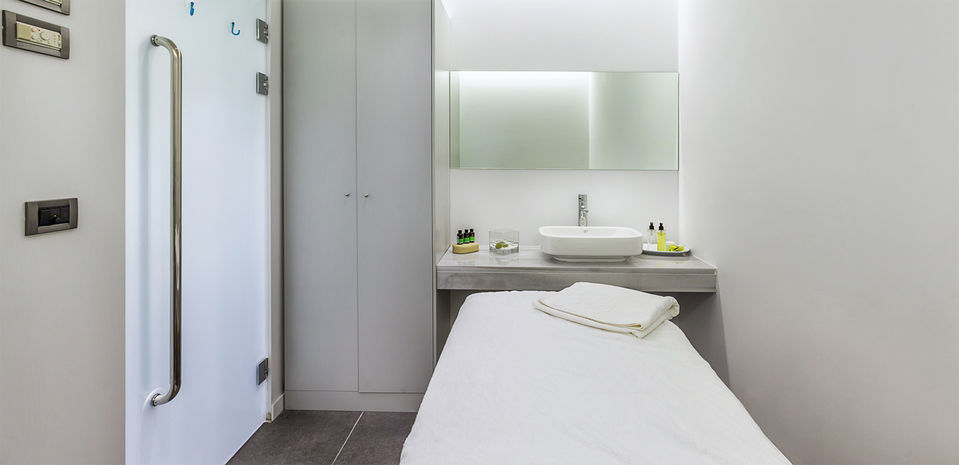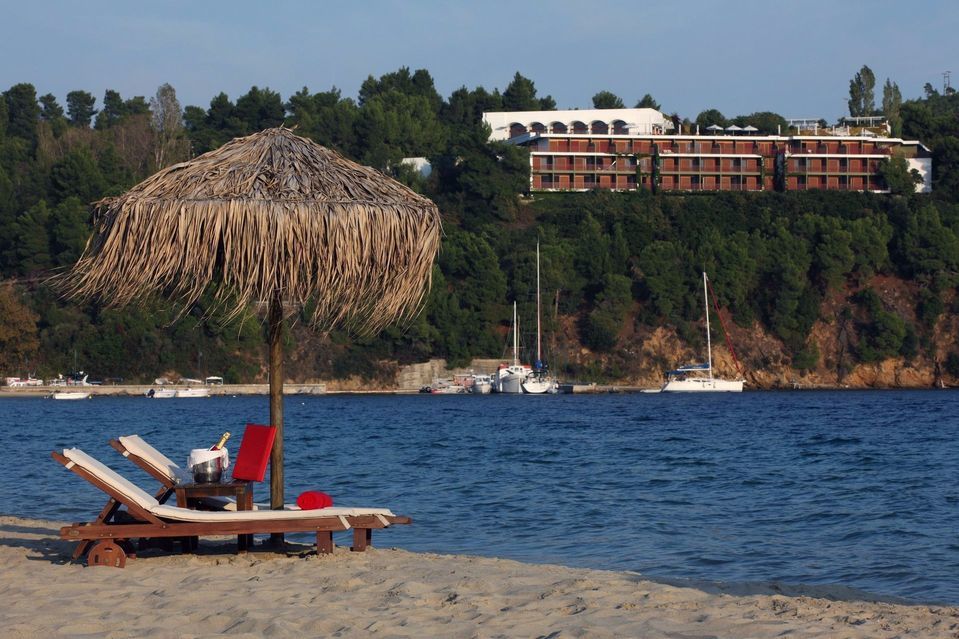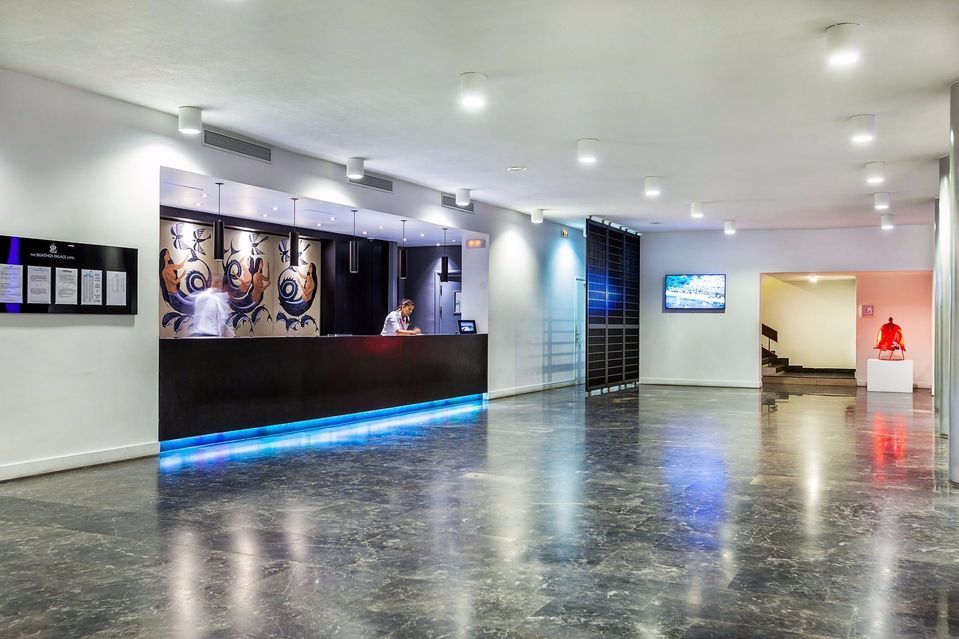 Υπηρεσίες
Υπηρεσίες & Εγκαταστάσεις
Το Skiathos Palace σχεδιάστηκε για να ικανοποιεί τις επιθυμίες των εκλεκτών επισκεπτών του και να προσφέρει μια ιδιαίτερη εμπειρία φιλοξενίας σε αυτούς που θέλουν διακοπές επιπέδου.
Το ξενοδοχείο διαθέτει:
Ασύρματη πρόσβαση Internet & Hot spot
Θυρίδες χρηματοκιβωτίων
Mini Market
Υπηρεσία δωματίων
Εσωτερικό-Lounge μπαρ
Σνακ μπαρ στο χώρο της πισίνας
Εστιατόριο-Ταβέρνα στο roof garden
Μεγάλη εξωτερική πισίνα
Εστιατόριο με εσωτερικούς/εξωτερικούς χώρους
Γήπεδο τένις
Καθαριστήριο
Γραφείο ενοικίασης αυτ/των
Υπηρεσίες baby sitting
Παιδική χαρά
Εβδομαδιαία ειδική θεματική βραδιά
Χώρος πάρκινγκ
Λεωφορείο για μεταφορά στη Σκιάθο
Λεωφορείο για μεταφορά από/προς την παραλία
Υπηρεσία ανταλλαγής συναλλάγματος
Υπηρεσία massage & αποδυτήρια
Κέντρο θαλάσσιων σπορ
Σχολή καταδύσεων σε απόσταση 1 χλμ.
Παραλία/αμμουδιά του ξενοδοχείου με πλήρη εξοπλισμό
Πέντε αίθουσες συνεδρίων εξοπλισμένες για 1200 άτομα
Μοιραστείτε αυτή τη σελίδα:
Διακρίσεις
Κάποιοι μας έχουν ήδη αξιολογήσει...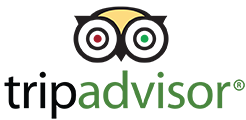 Certificate of Excellence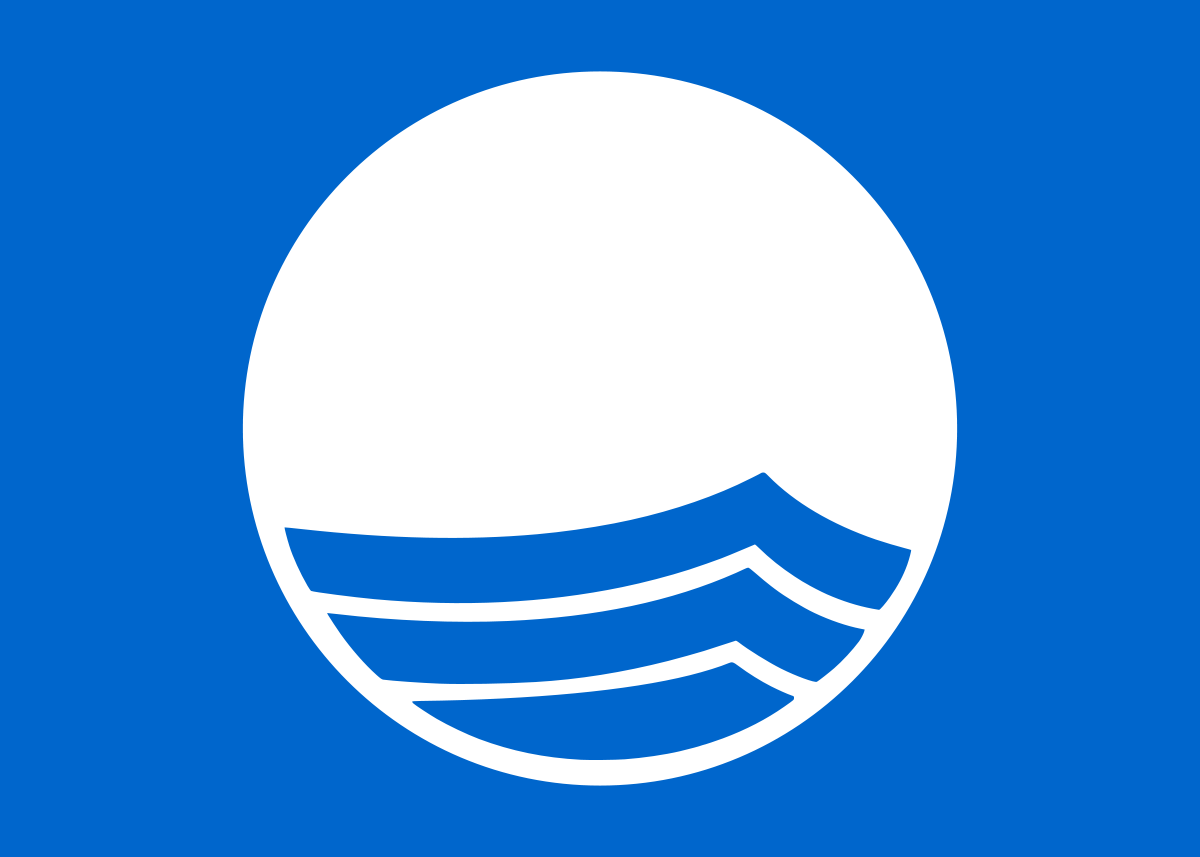 Blue Flag

HolidayCheck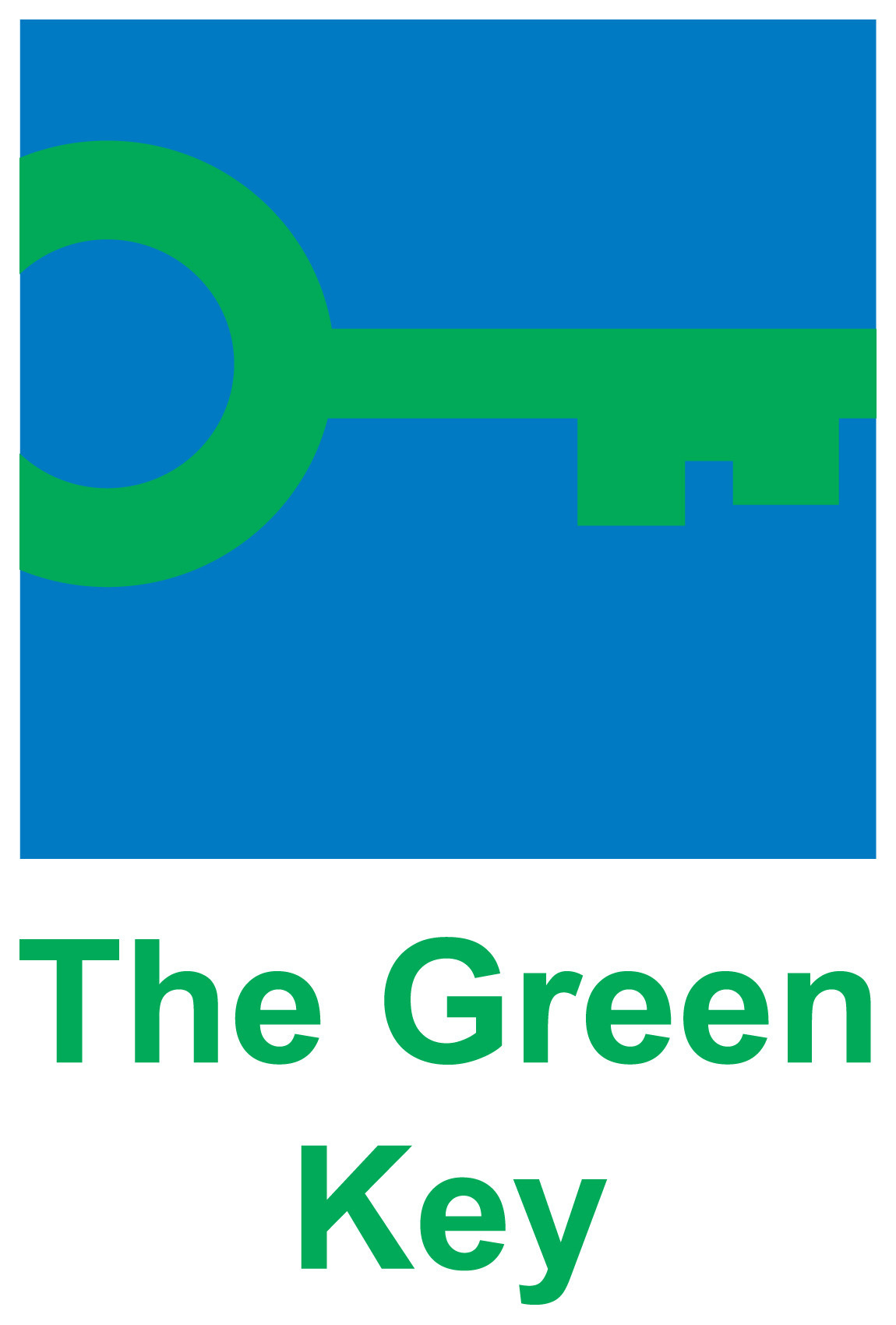 The Green Key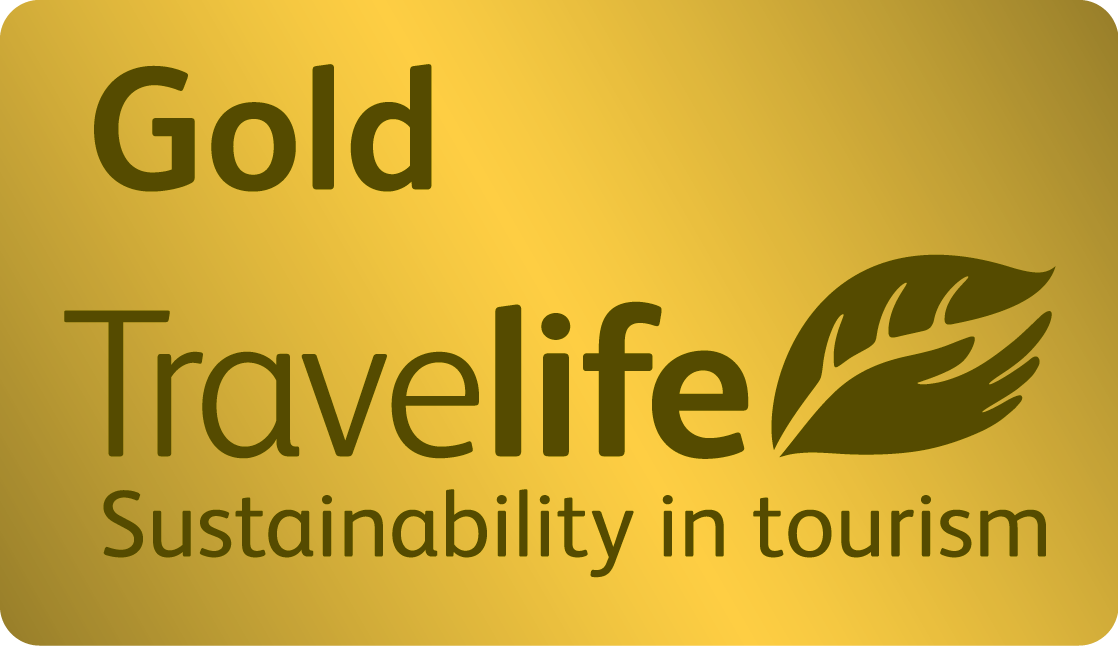 TraveLife - Gold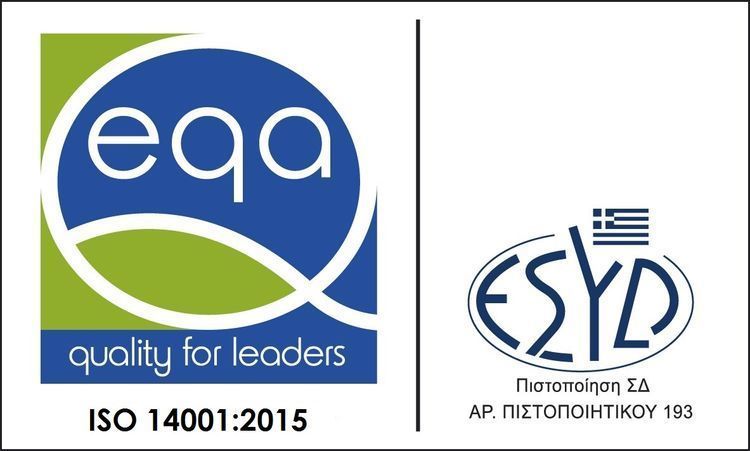 ISO 14001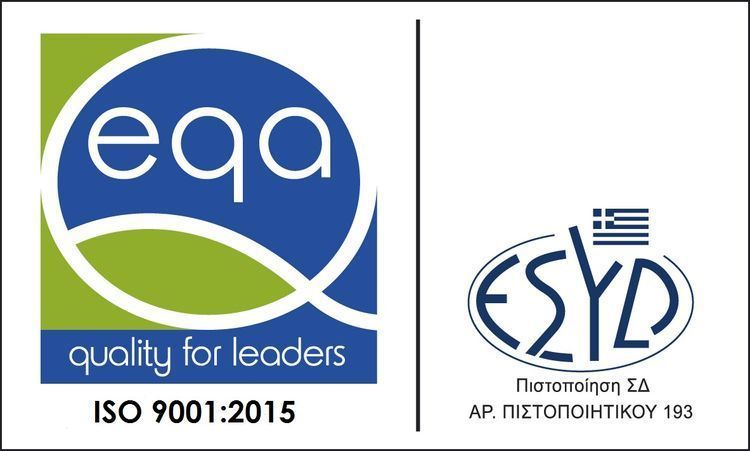 ISO 9001
ISO 22000
Αξιολογήστε μας!