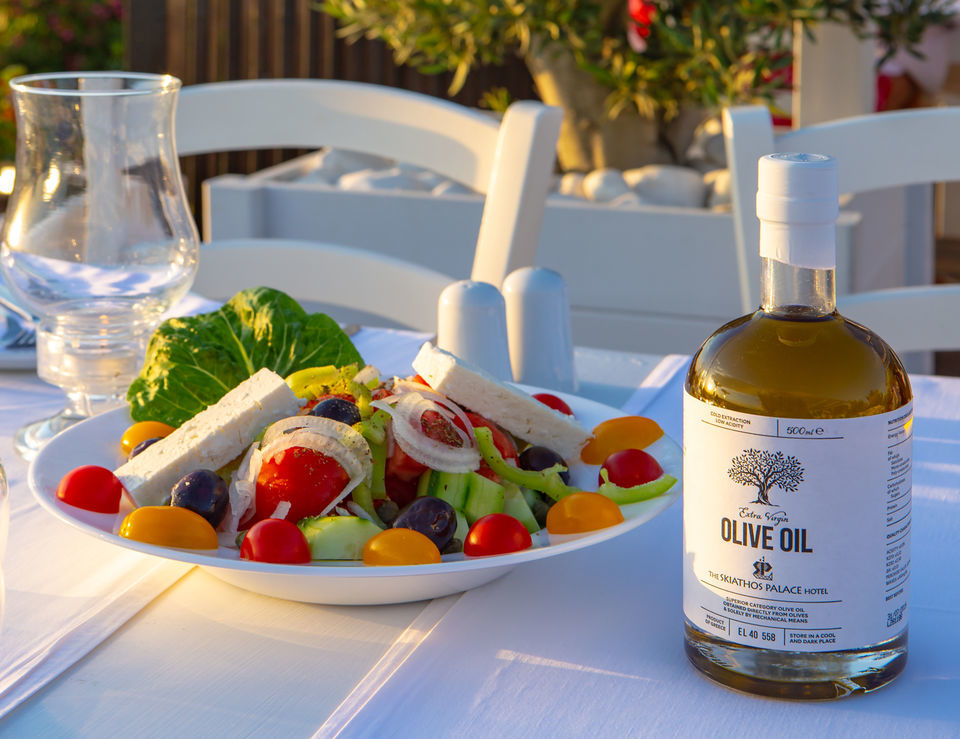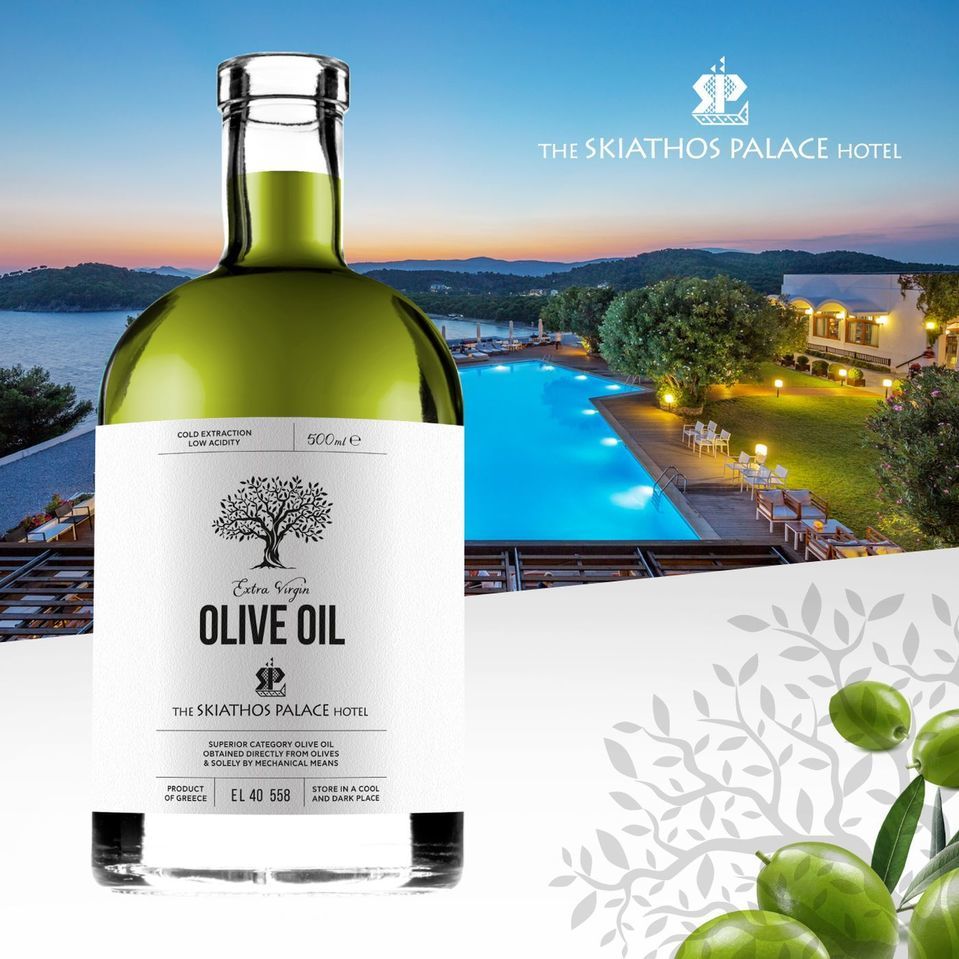 Το ελαιόλαδο παράγεται παραδοσιακά στα νησιά των Σποράδων, εδώ και αιώνες. Σήμερα, το ξενοδοχείο Skiathos Palace σε συνεργασία με την οικογένεια Αντωνίου -που παράγει ελαιόλαδο στη Γλώσσα Σκοπέλου εδώ και τρεις γενιές- σας προσφέρει μοναδικής ποιότητας εξαιρετικό παρθένο ελαιόλαδο με πολύτιμα θρεπτικά συστατικά και ξεχωριστή φρουτώδη γεύση. Διατίθεται για αγορά σε επιλεγμένα καταστήματα στη Σκιάθο και στο ξενοδοχείο.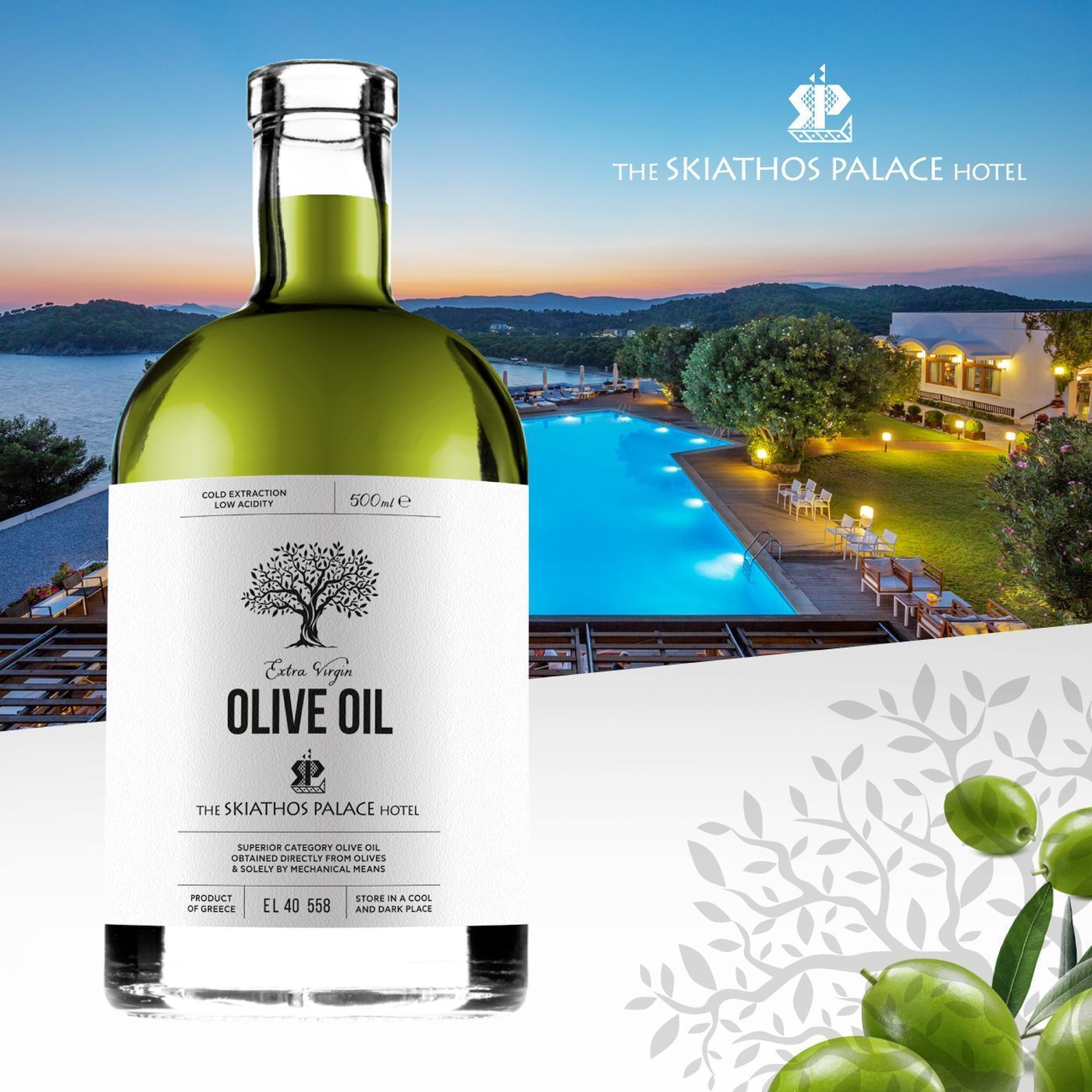 Μοιραστείτε αυτή τη σελίδα:
Διακρίσεις
Κάποιοι μας έχουν ήδη αξιολογήσει...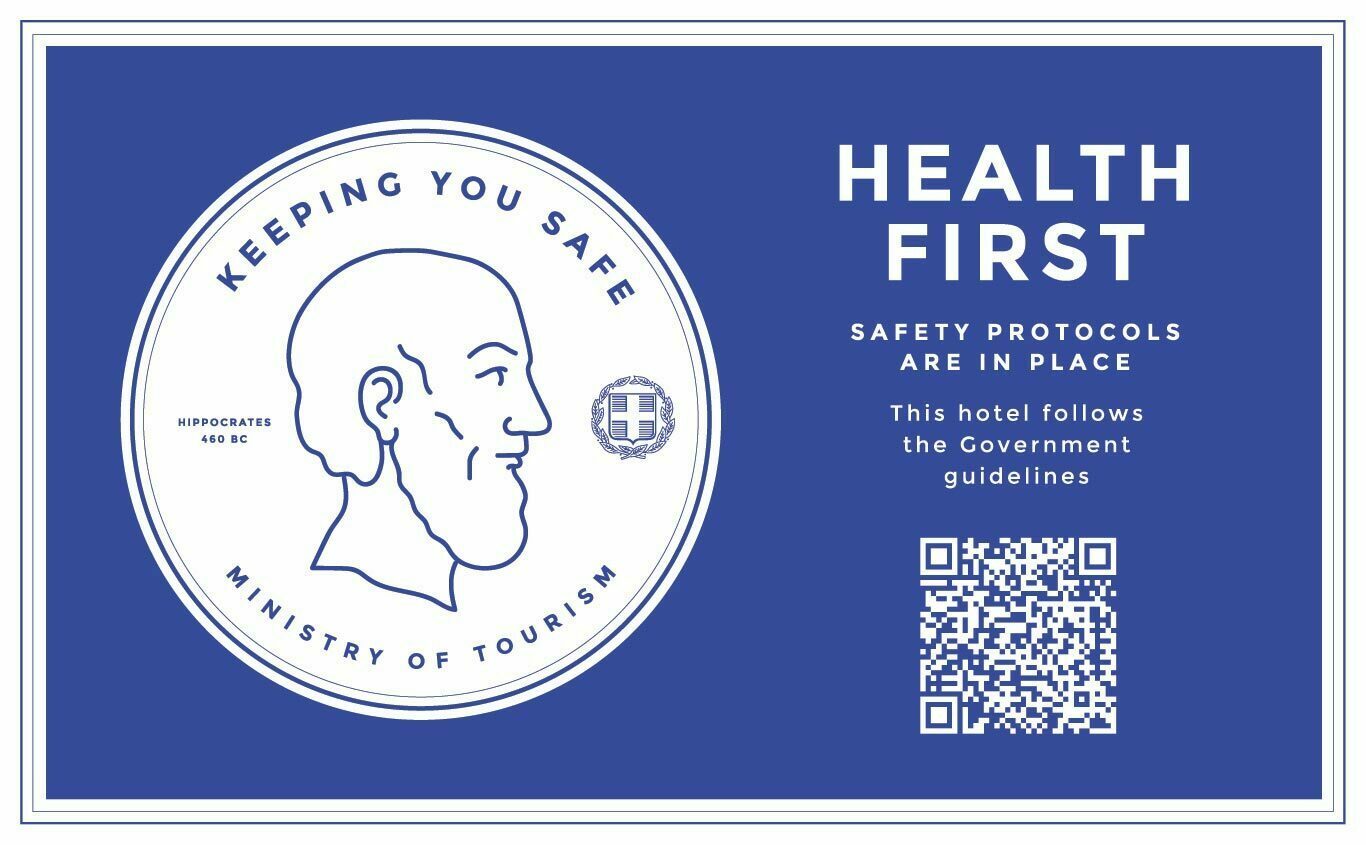 Health First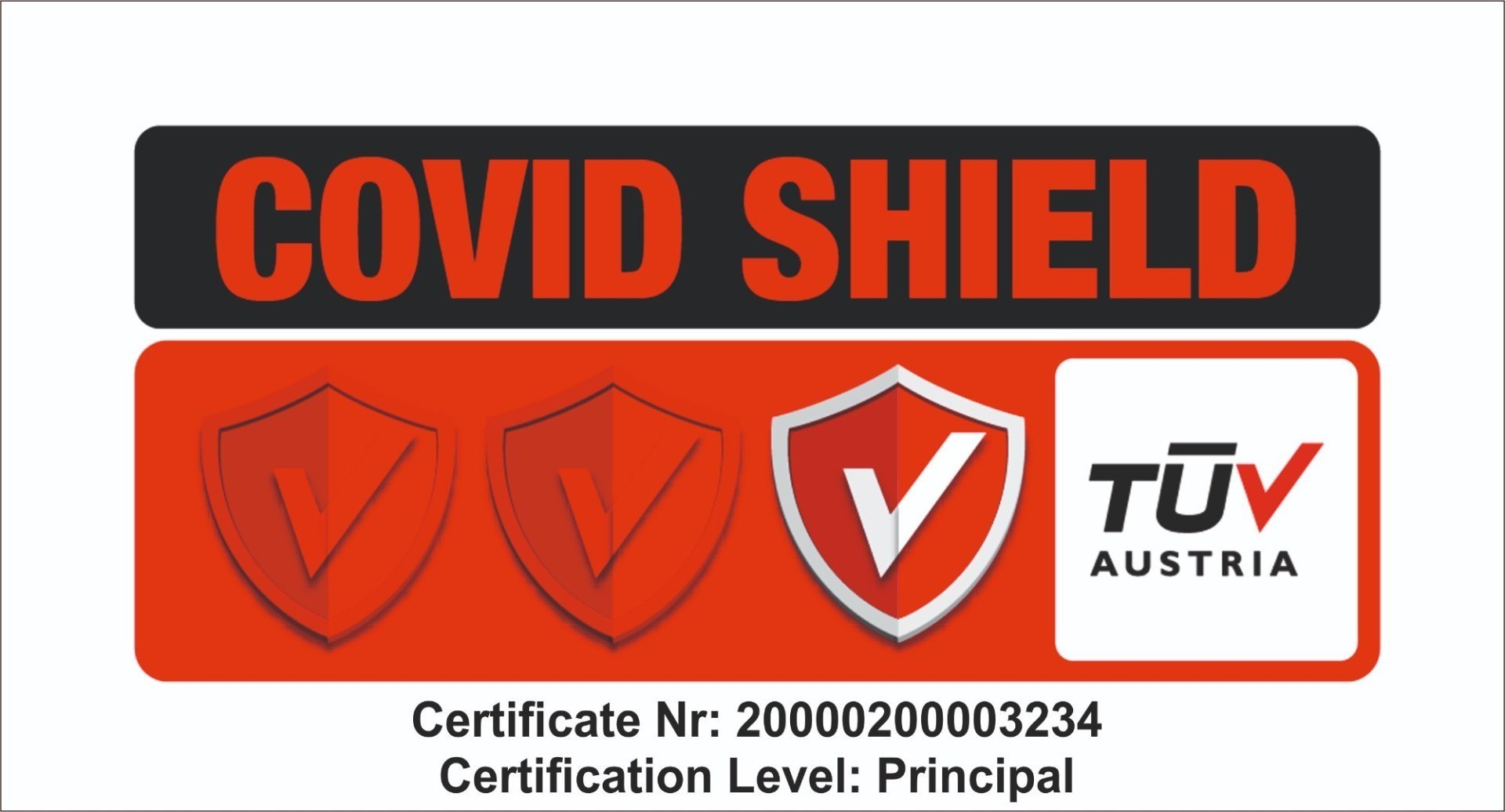 Covid Shield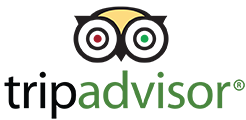 Certificate of Excellence

HolidayCheck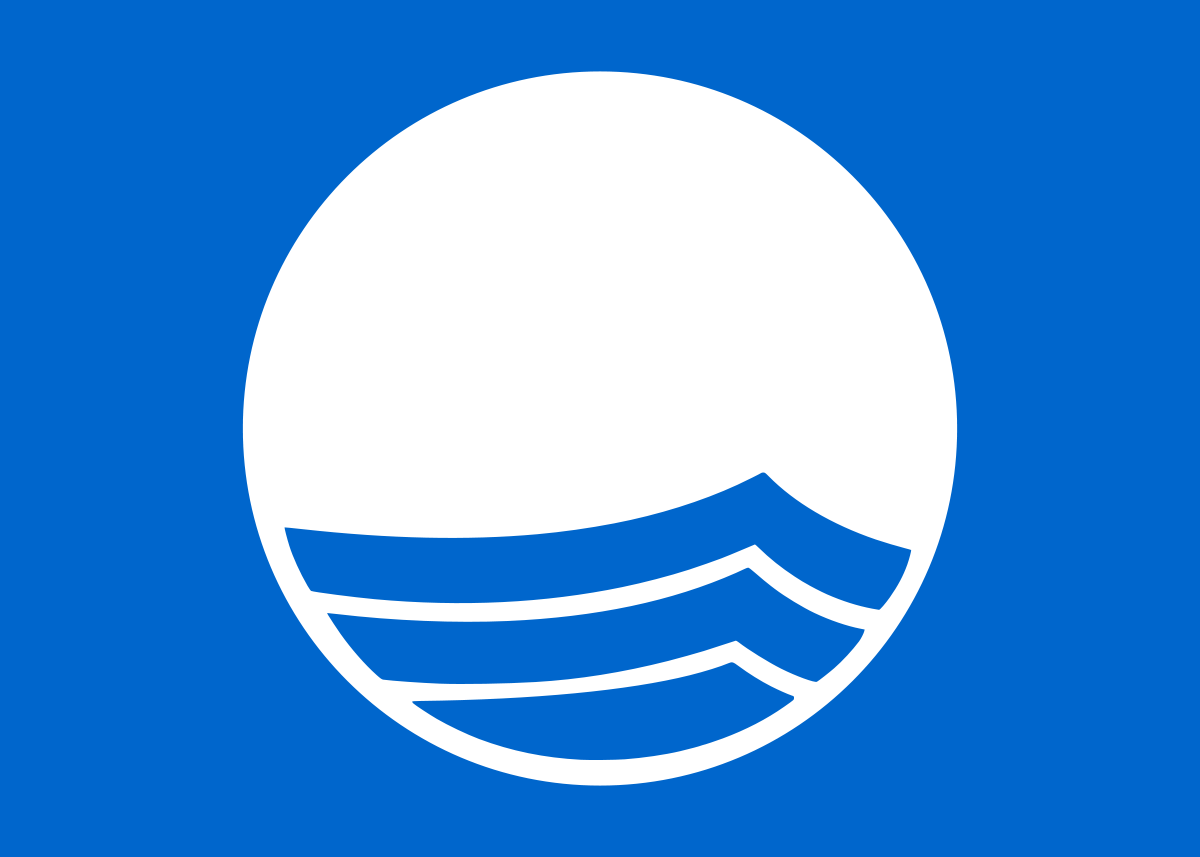 Blue Flag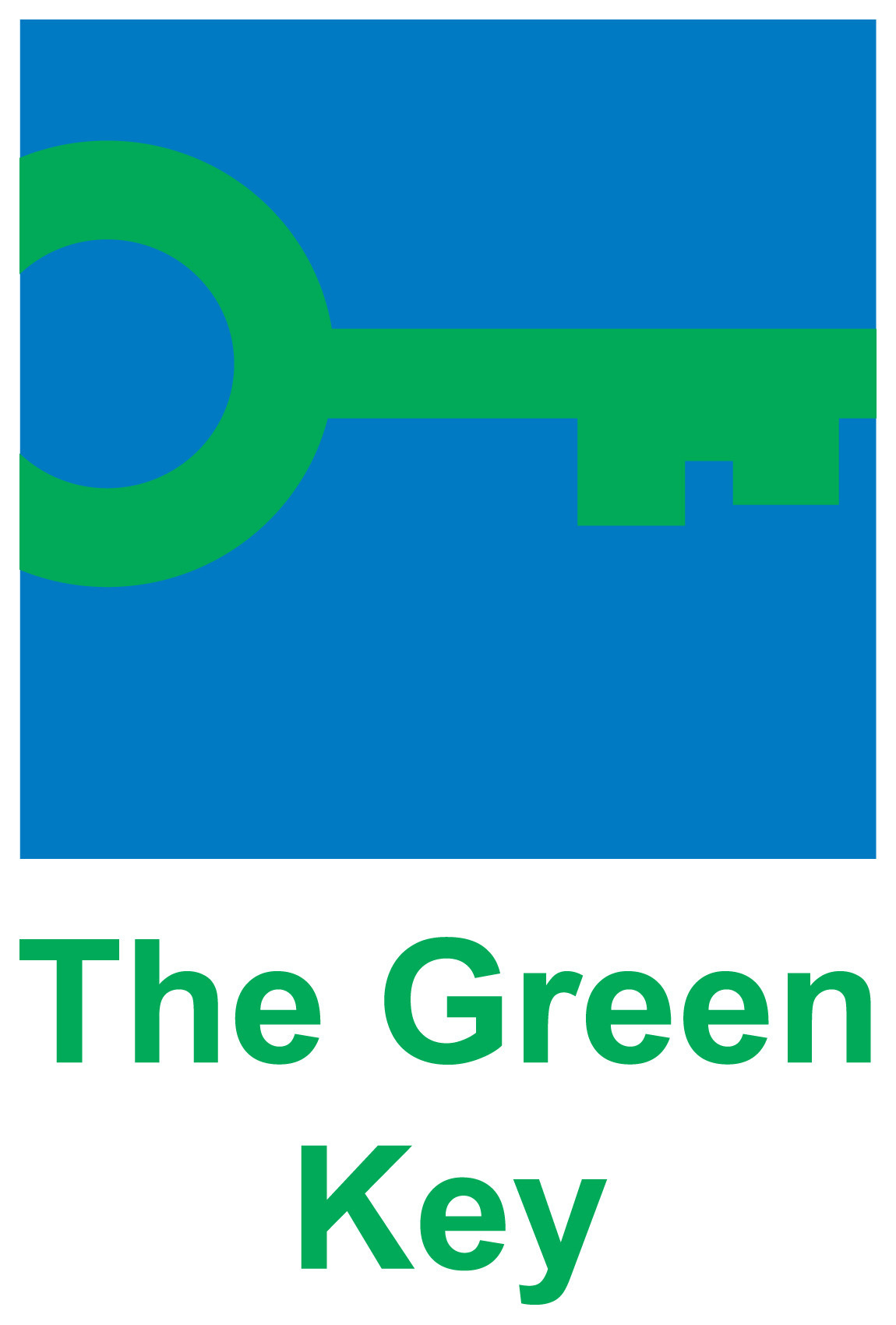 The Green Key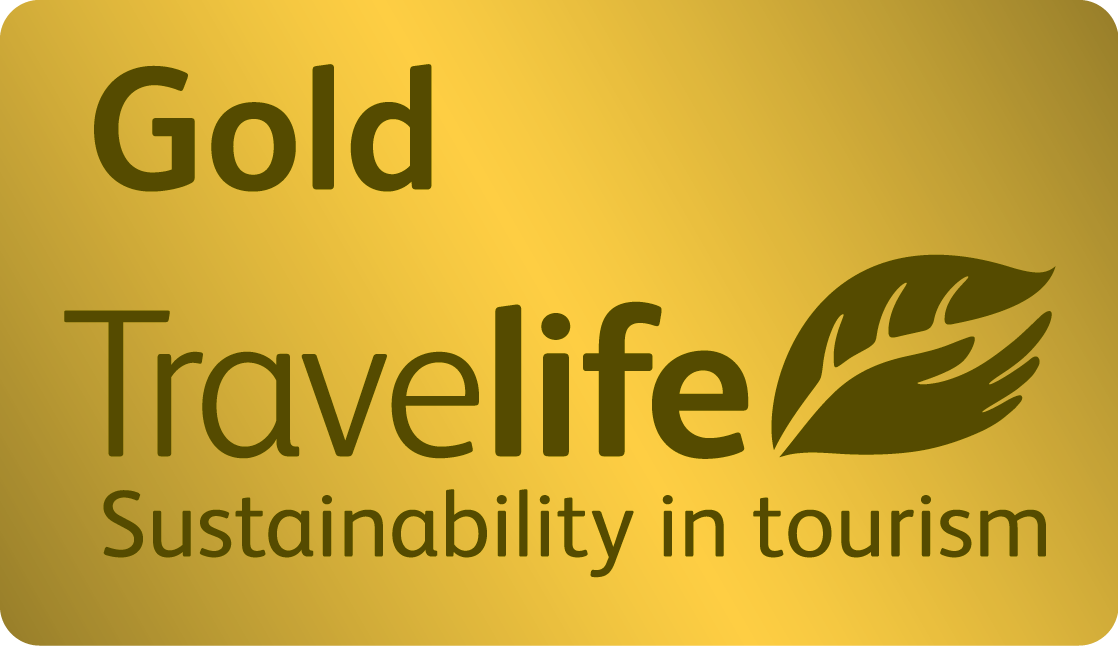 TraveLife - Gold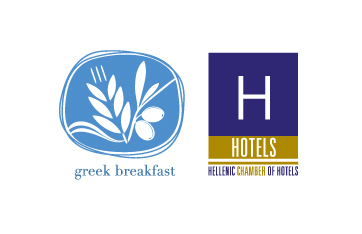 Greek Breakfast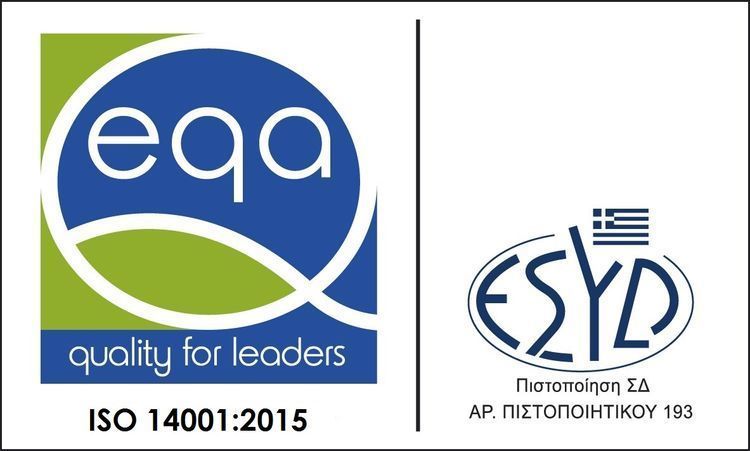 ISO 14001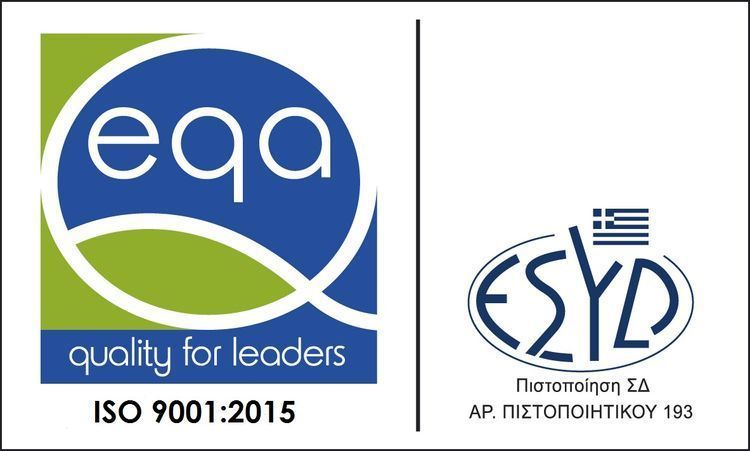 ISO 9001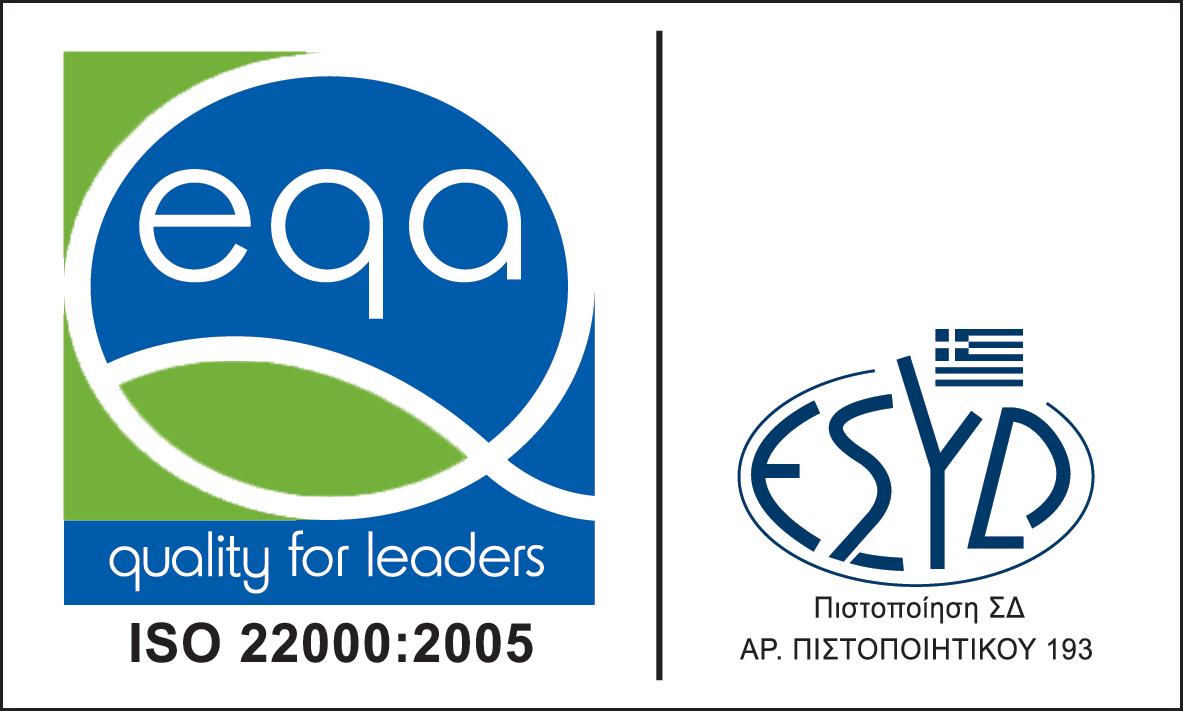 ISO 22000
Αξιολογήστε μας!