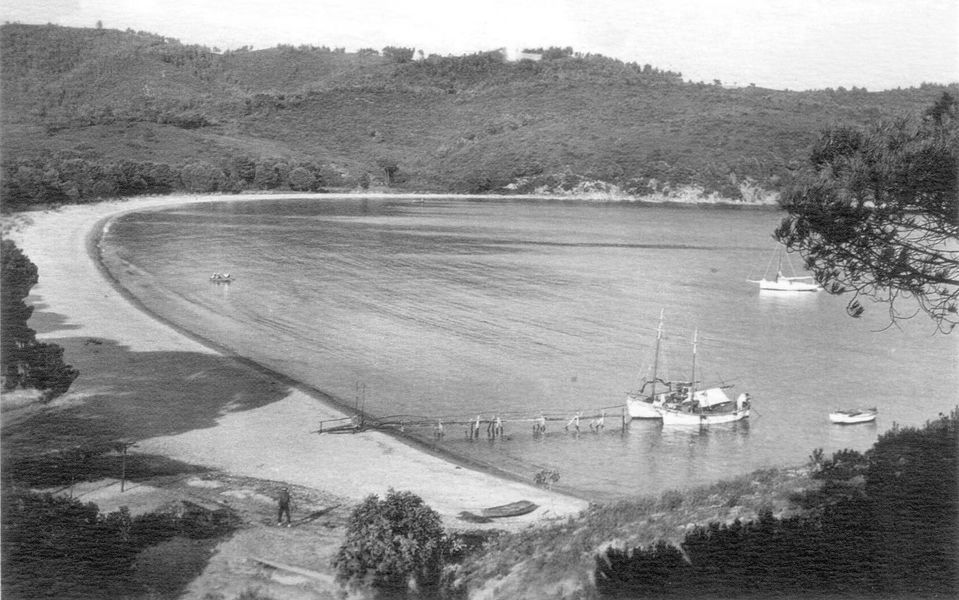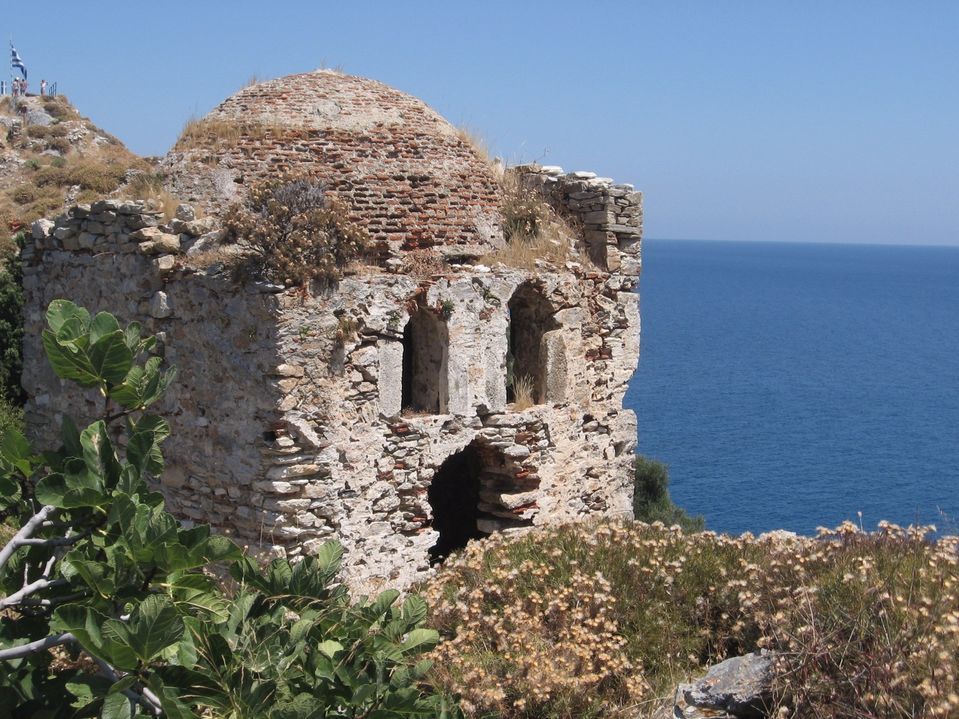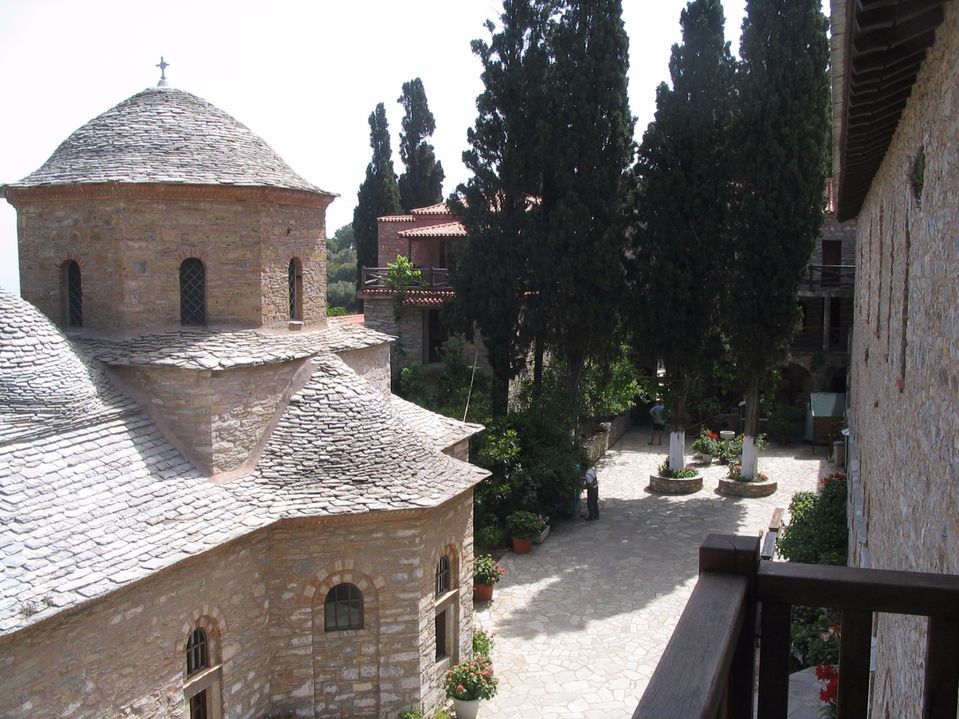 Počeci života na Skiatosu se gube u maglovitoj mitološkoj pozadini. Na osnovu dostupnih istorijskih podataka, zaključuje se da su prvi stavnici ovog ostrva bili Pelazgi, a zatim Krićani, stanovnici Tesalije (iz mikenskog perioda), kao i tadašnji stanovnici Halkide. Herodot pominje Skiatos kao jedino ostrvo od Severnih Sporada koje je učestvovalo u Persijskim ratovima. Na grebenu zvanom Mirminks ili Lefteris, na suženju između zapadne obale Skiatosa i istočne obale Piliona, mogu se videti ostaci kamenog stuba.
Pretpostavka je da je ovo bio spomenik koji su podigli Persijanci u znak sećanja na sukob deset svojih i tri grčka broda. Druga škola mišljenja misli da je to nekakav pomorski znak, možda čak i svetionik, koji je izgradila Kserksova vojska. Ukoliko je ova druga teorija tačna, to ga čini najstarijim pomorskim znakom na svetu, jer je nastao dve stotine godina pre svetionika na ostrvu Faros kod Aleksandrije . 476. godine p.n.e. Kimon uvrstio Skiatos u Prvi atinski savez. Godine 403. p.n.e. bivaju porobljeni od strane Spartanaca, da bi ih 394-te godine p.n.e. opet preuzeli Atinjani i primili u Drugi Atinski savez.
Generalno se čini da je ostrvo imalo prijateljske odnose sa Atinom jer se kasnije u četvrtom veku pominje kao pomorski odbrambeni punkt protiv pretećeg prisustva Filipa II Makedonskog. Ipak je na kraju, palo pod vlast Makedonaca, da bi sredinom II veka p.n.e. bilo zarobljeno od strane Rimljana pod vođstvom Septimija Severa. Pod Vizantijskim carstvom (330-1207. godine n.e.), ostrvo je ostavljeno da propada u siromaštvu i nemaštini, odsečeno od sveta. Može se reći da je hrišćanstvo tu imalo duboke korene i doživelo procvat, o čemu svedoči i činjenica da je bilo središte Episkopije u IV veku. Od 1207. deli sudbinu ostatka Severnih Sporada i nalazi se na puti Mletačke porodice Ghizzi, čija je vladavina trajala sve do 1276. Nakon toga ga ponovo osvajaju Vizantijci i u sastavu Vizantijskog carstva ostaje sve do pada Konstantinopolja 1453. godine. Tokom ovog perioda teško strada od napada pirate, što primorava stanovnike da sredinom 14-og veka napuste stari grad i izgrade novi, sada poznat kao Kastro, na nepristupačnom kamenom rtu, na najsevernijem delu ostrva. Ostaci srednjovekovnog grada postoje se mogu videti i danas: ulice, kuće i crkve su danas u ruševinama.
Crkva Rođenja iz 17-og veka je još uvek u dobrim uslovima i u njoj se mogu naći brojne vredne ikone. Nakon pada Konstantinopolja, ostrvom vladaju Mlečani do 1538, kada biva preuzeto od strane Hajrudina Barbarose i pripojeno Osmanskom carstvu.
Awards
Some, have already complimented us...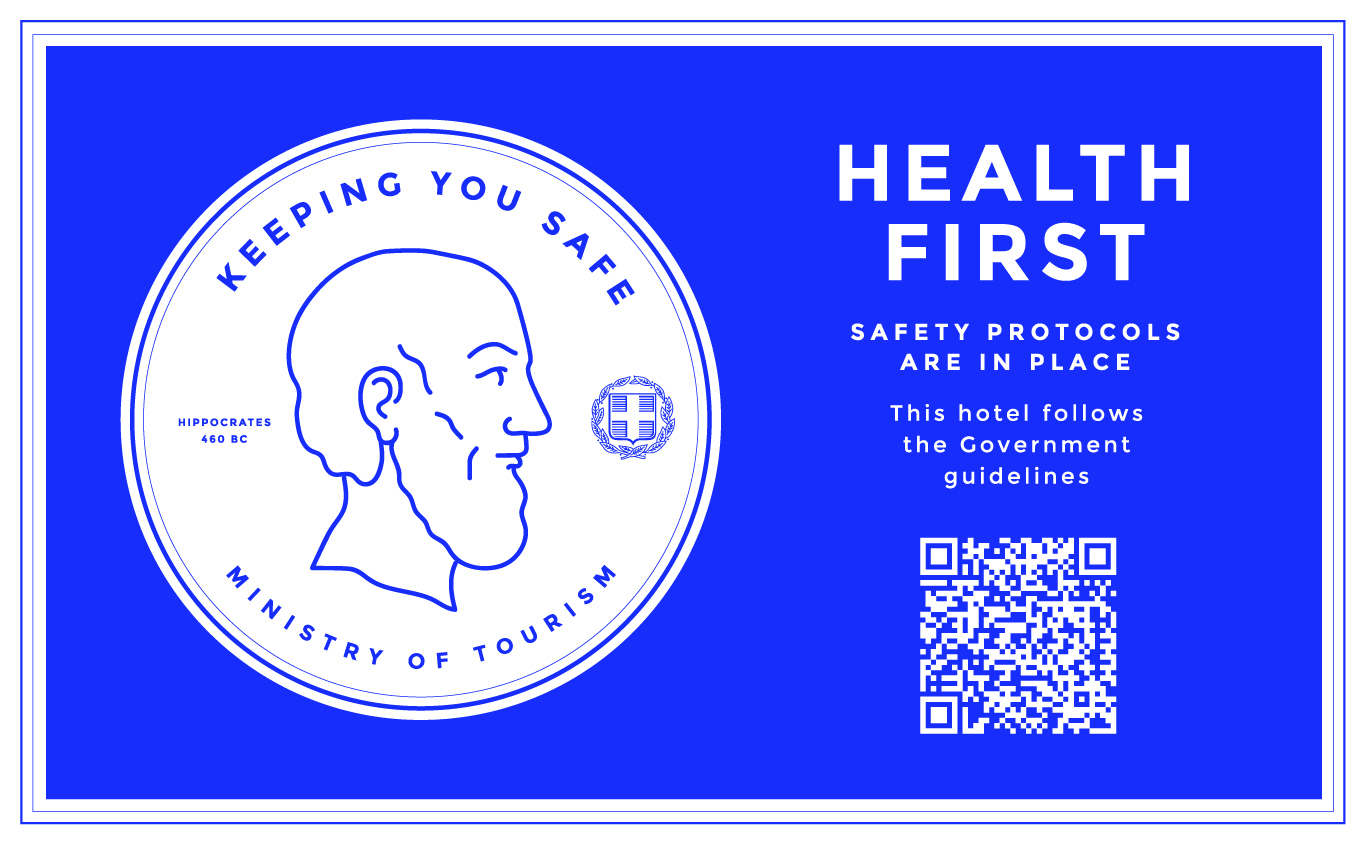 Health First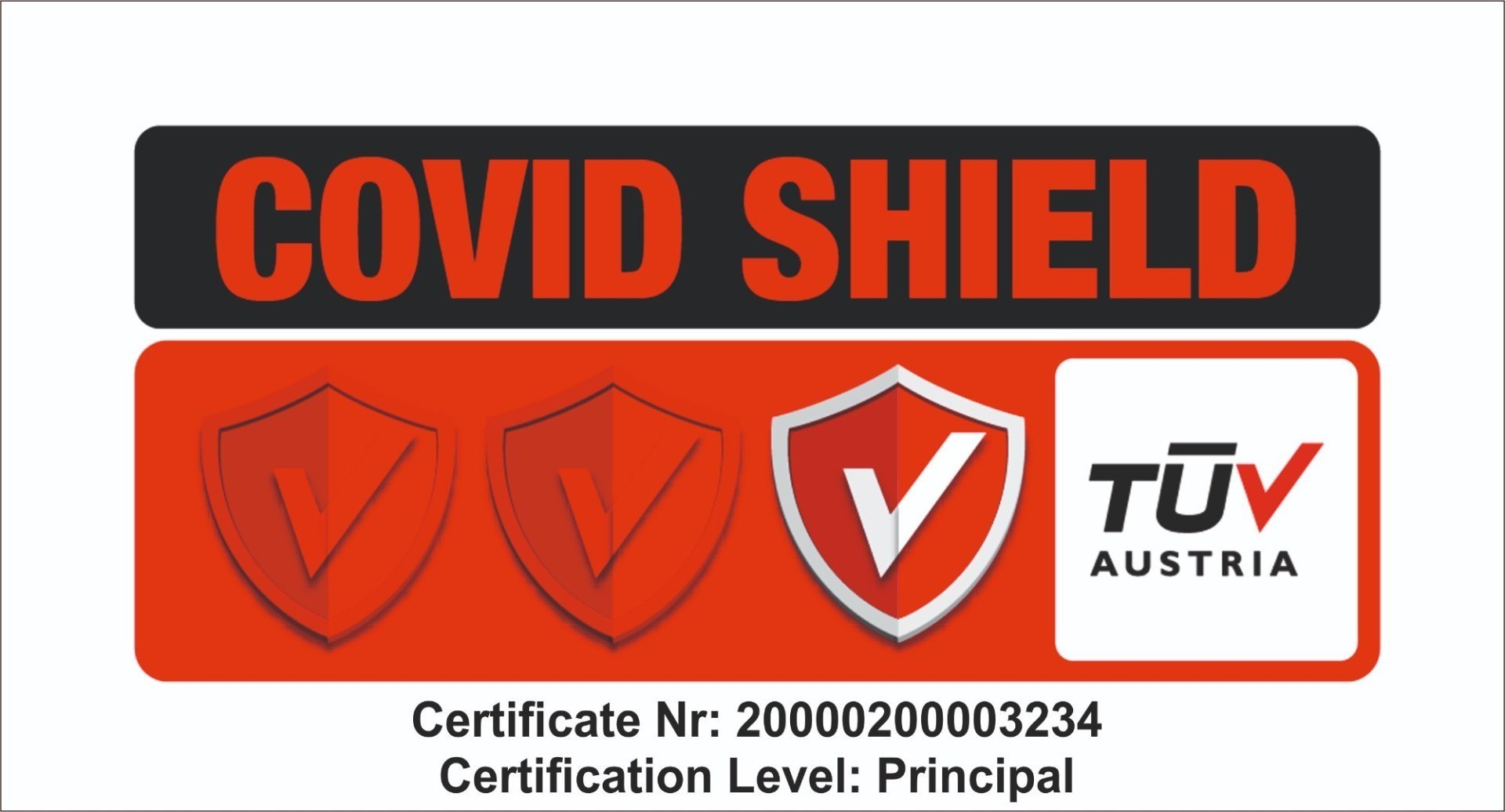 Covid Shield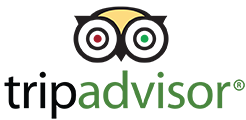 Certificate of Excellence

HolidayCheck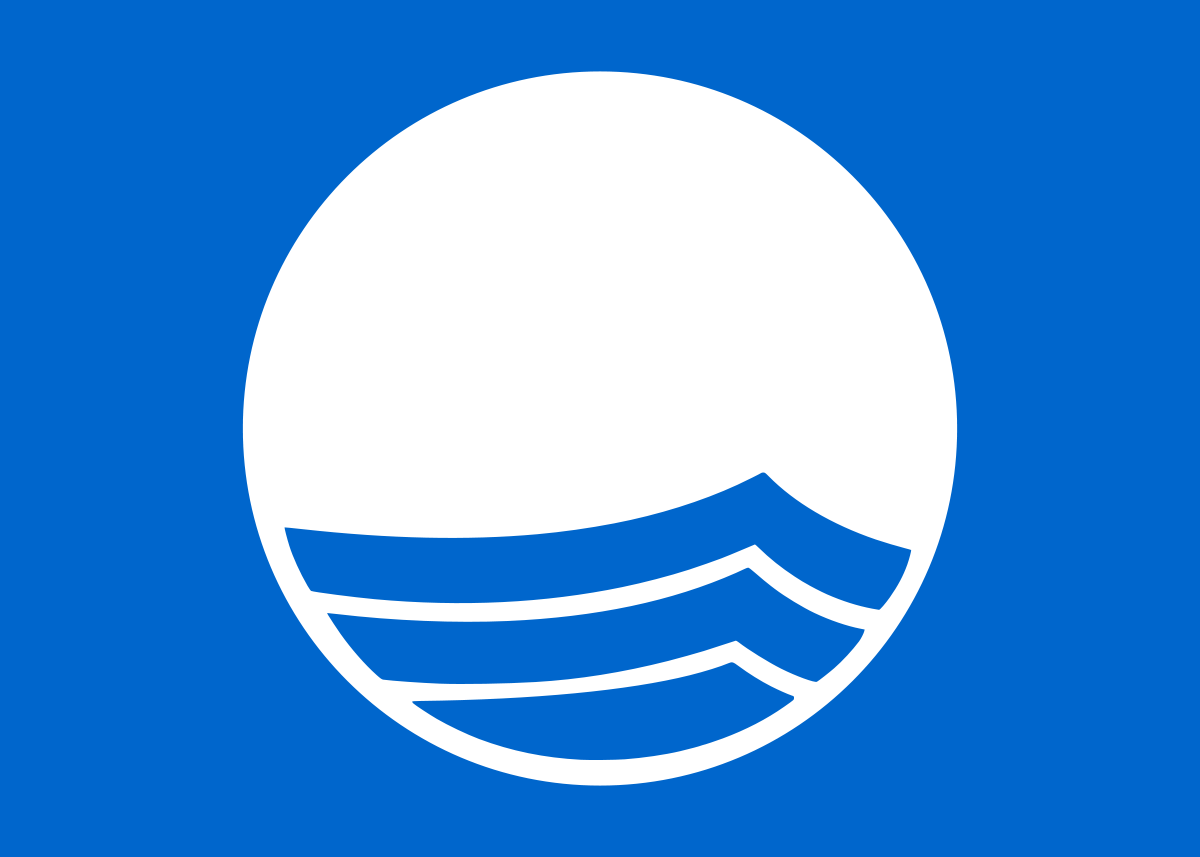 Blue Flag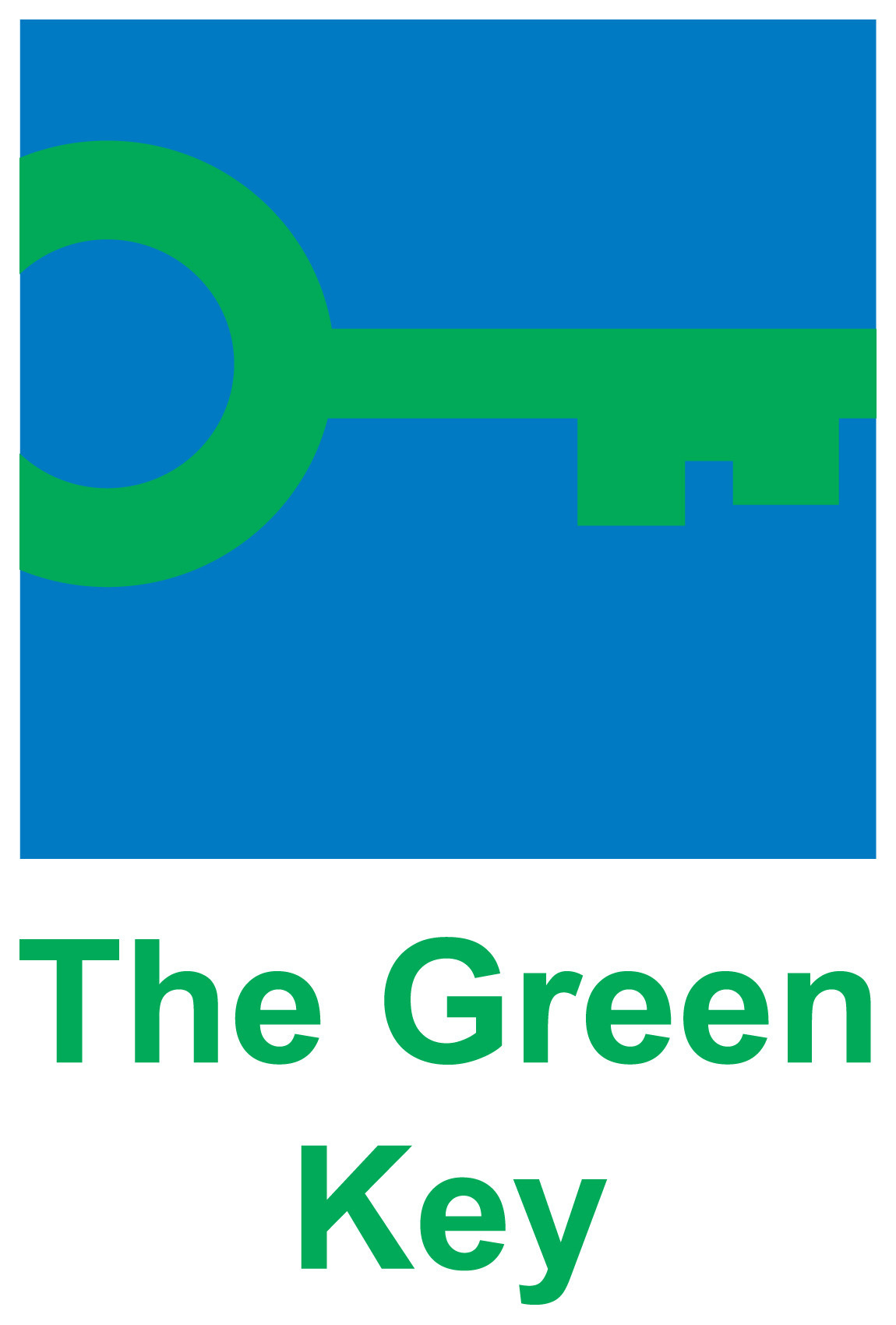 The Green Key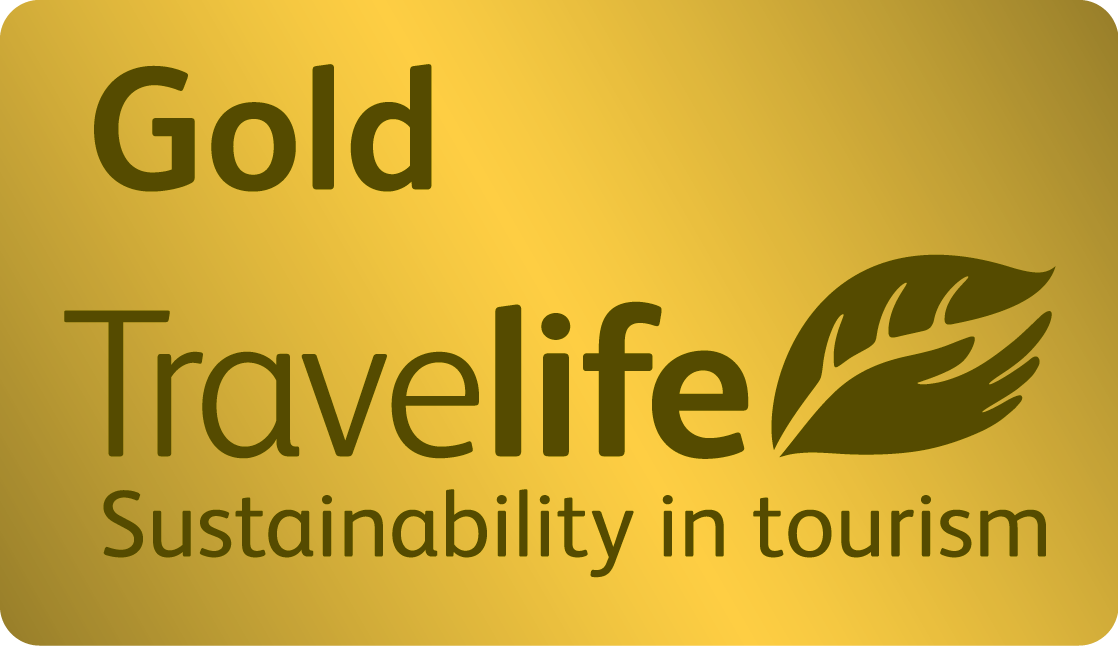 TraveLife - Gold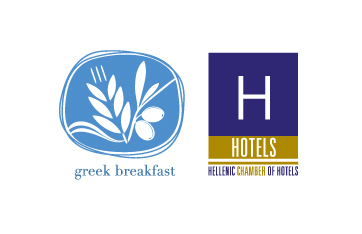 Greek Breakfast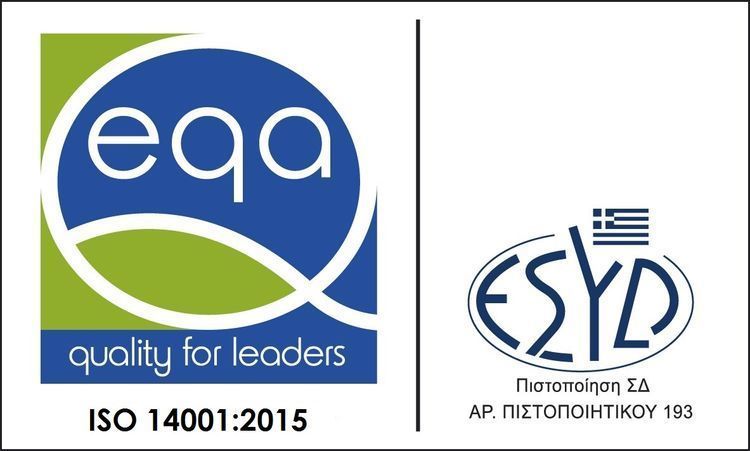 ISO 14001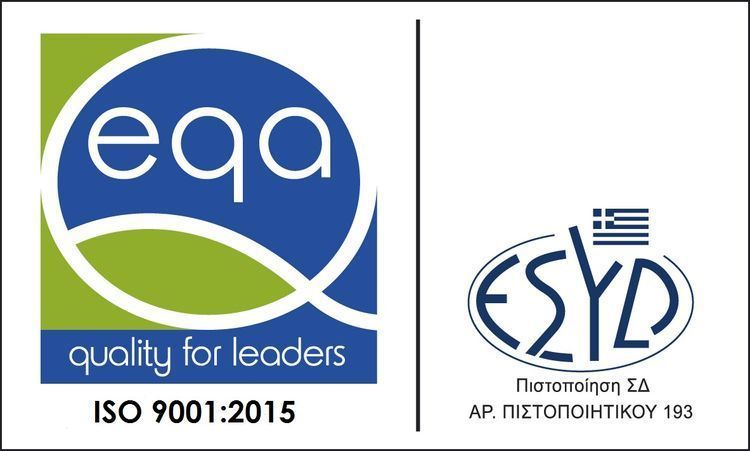 ISO 9001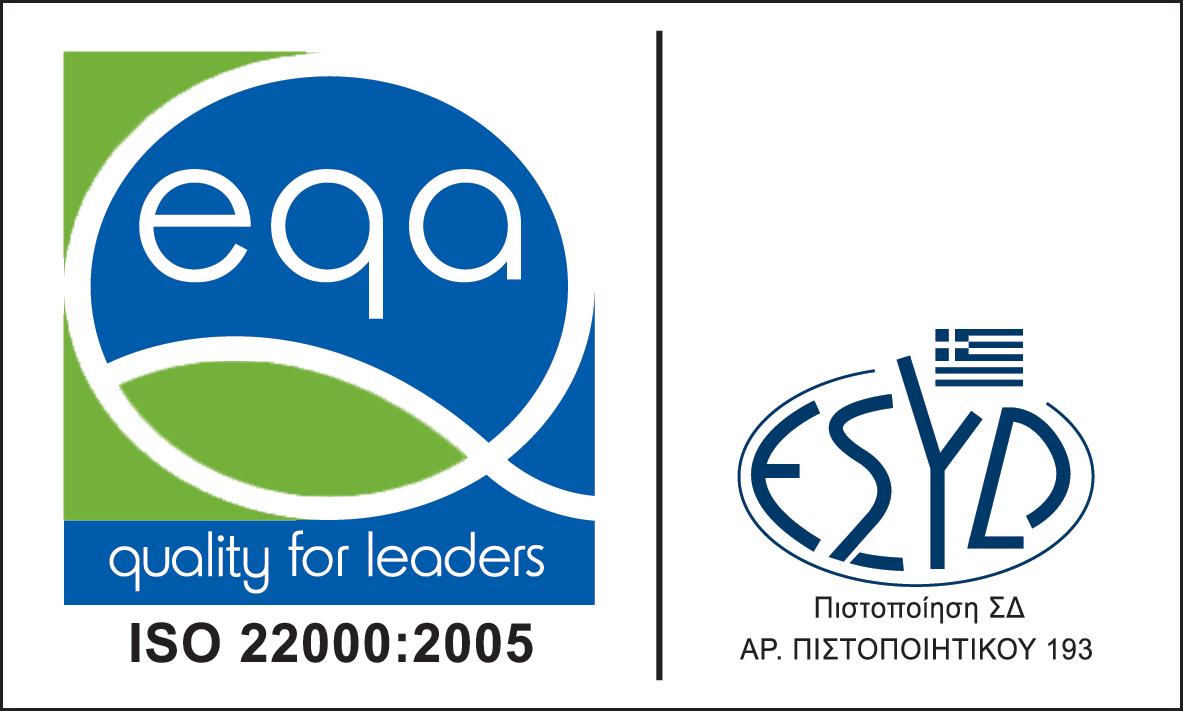 ISO 22000
Dajte nam komentar