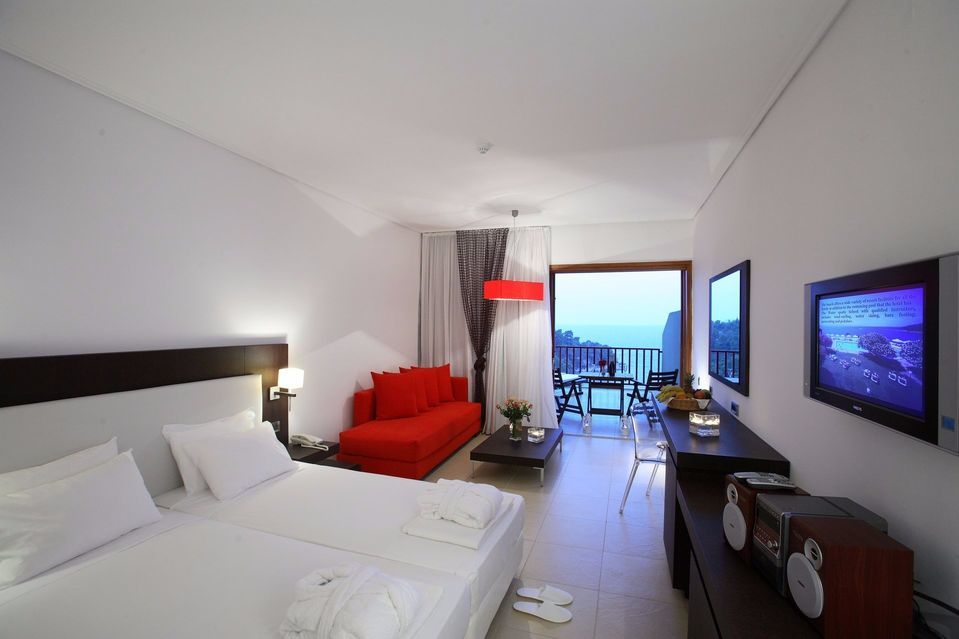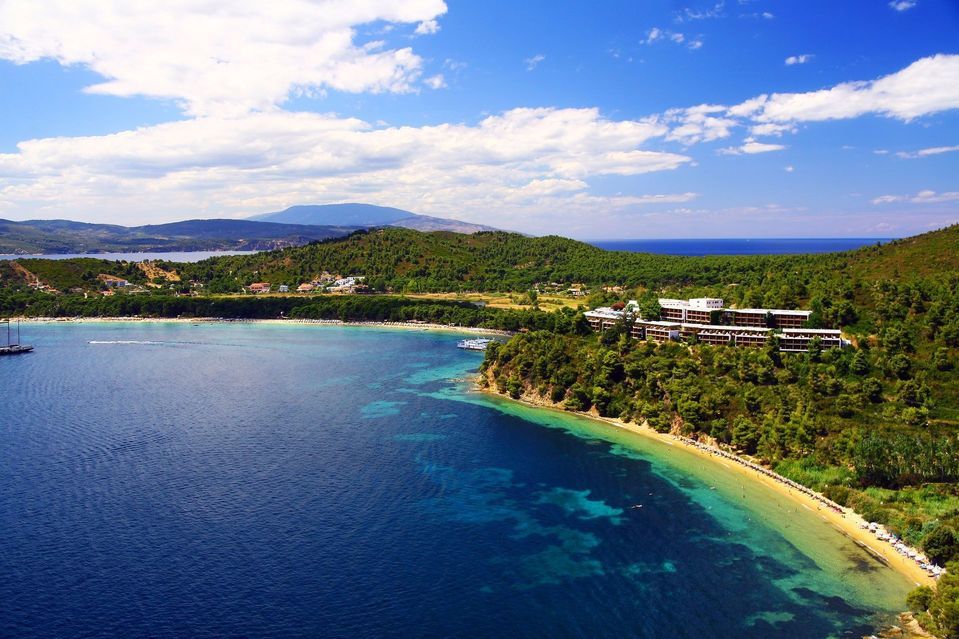 Προσφορές
Πακέτο "Stay & Drive"
Επωφεληθείτε από το πακέτο απολαμβάνοντας τη διαμονή σας στο ξενοδοχείο Skiathos Palace και δωρεάν αυτοκίνητο για τις μετακινήσεις σας ...
Περίοδος: 03.05-31.05 & 15.09-04.10
Το πακέτο περιλαμβάνει:
Ελάχιστη διαμονή για 5 νύκτες σε executive δωμάτιο ή σε σουίτα
Πλήρες Αμερικάνικο πρωινό buffet
Αυτοκίνητο - Aegean Car Rental (κατηγορία A, απεριόριστα χλμ., μικτή ασφάλεια & ασφάλεια προς τρίτους, παράδοση στο ξενοδοχείο / αεροδρόμιο / λιμάνι)
Όροι & προϋποθέσεις:
Η προσφορά υπόκειται σε περιορισμούς λόγω διαθεσιμότητας και δεν μπορεί να συνδυαστεί με οποιαδήποτε άλλη προσφορά ή έκπτωση.
Μοιραστείτε αυτή τη σελίδα:
Διακρίσεις
Κάποιοι μας έχουν ήδη αξιολογήσει...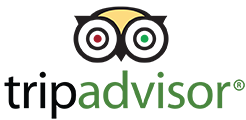 Certificate of Excellence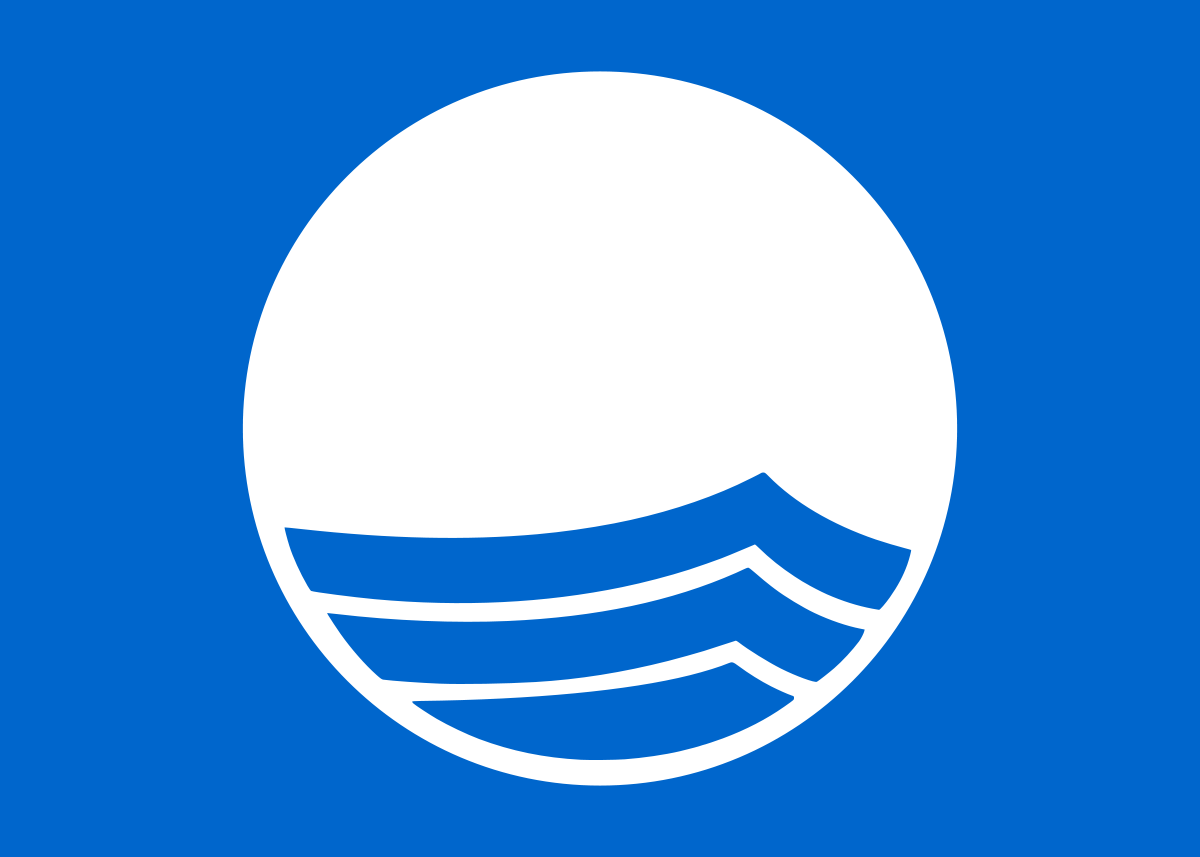 Blue Flag

HolidayCheck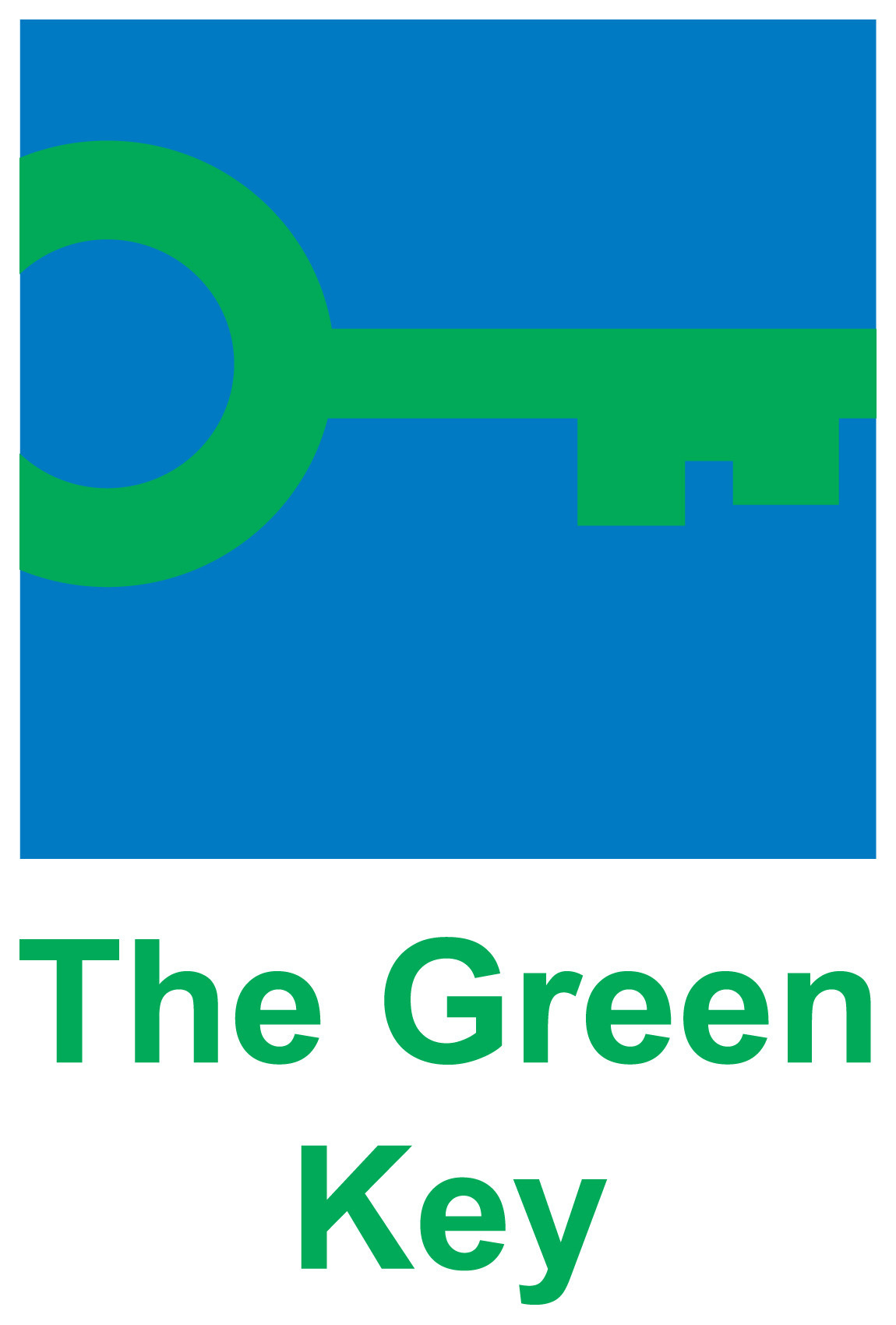 The Green Key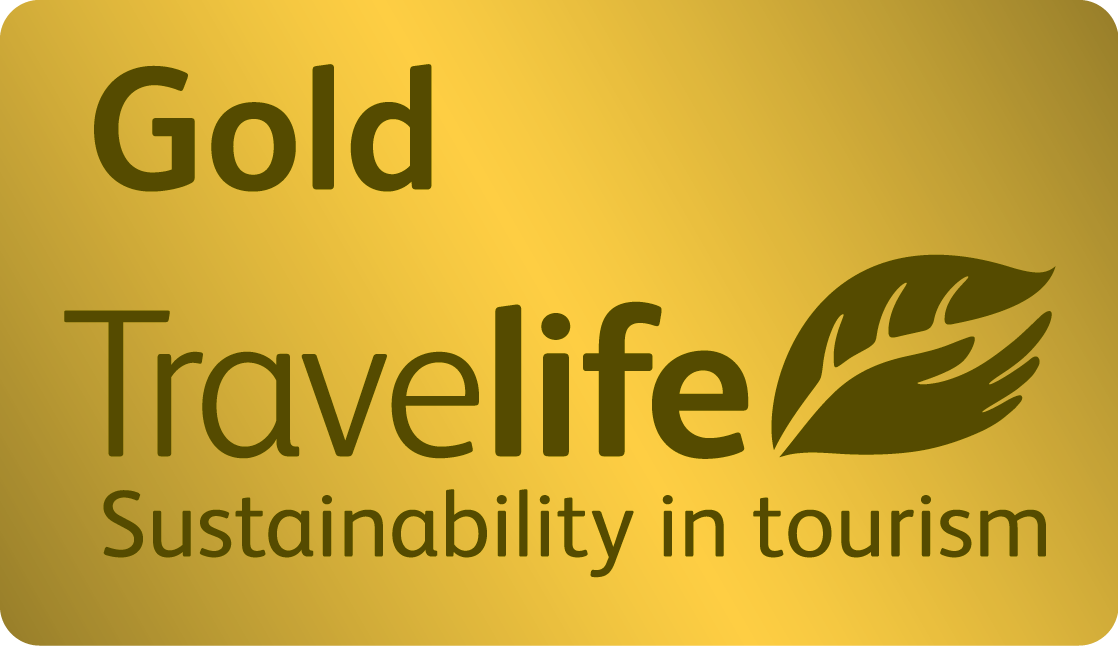 TraveLife - Gold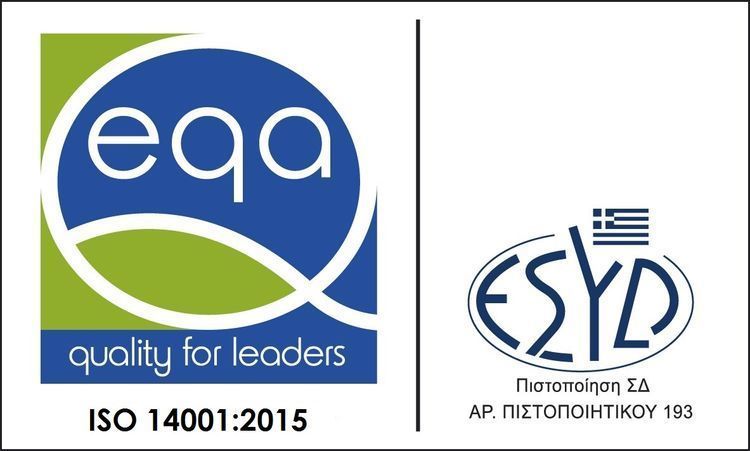 ISO 14001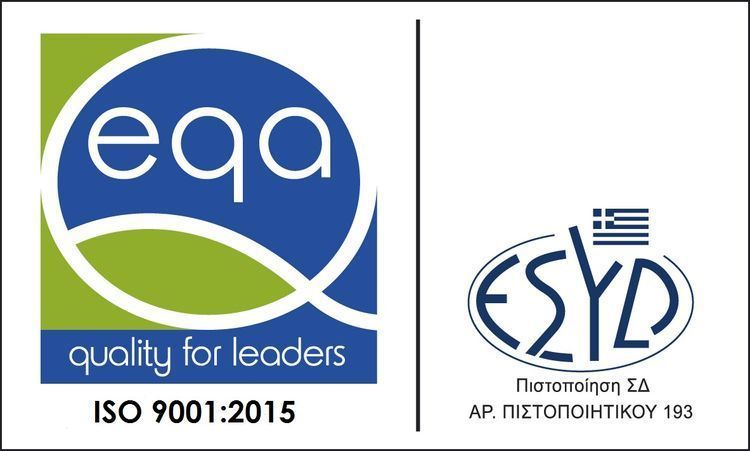 ISO 9001
ISO 22000
Αξιολογήστε μας!